Tiles
Whether you are an architect designing a medical centre or modernizing a kitchen, or a homeowner who wants to renovate your backyard, sintered stone tiles are an excellent option for high-traffic areas.
They are UV- stable, waterproof, scratch-resistant, chemical resistant and they have the most compact strength of any similar product on the market.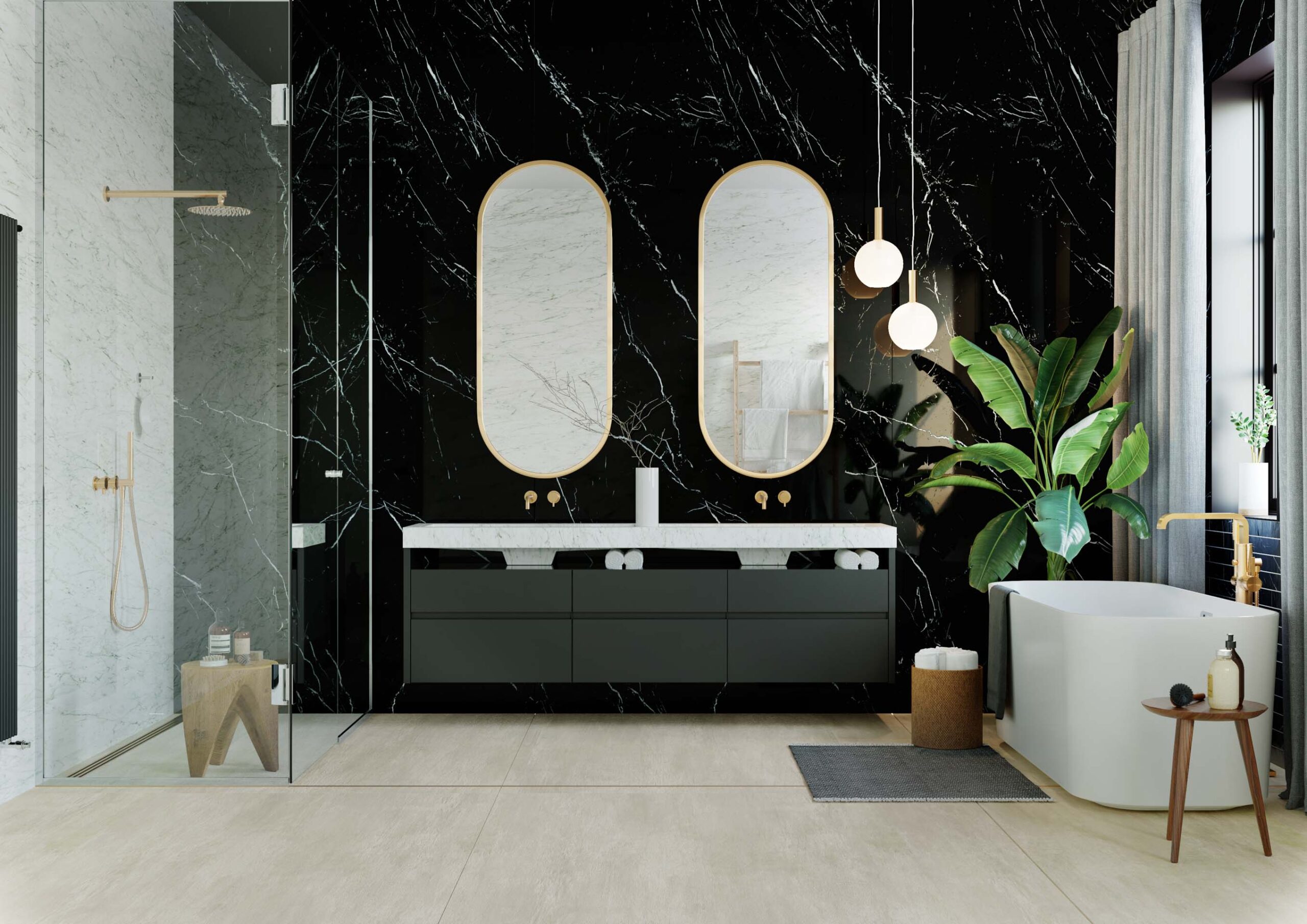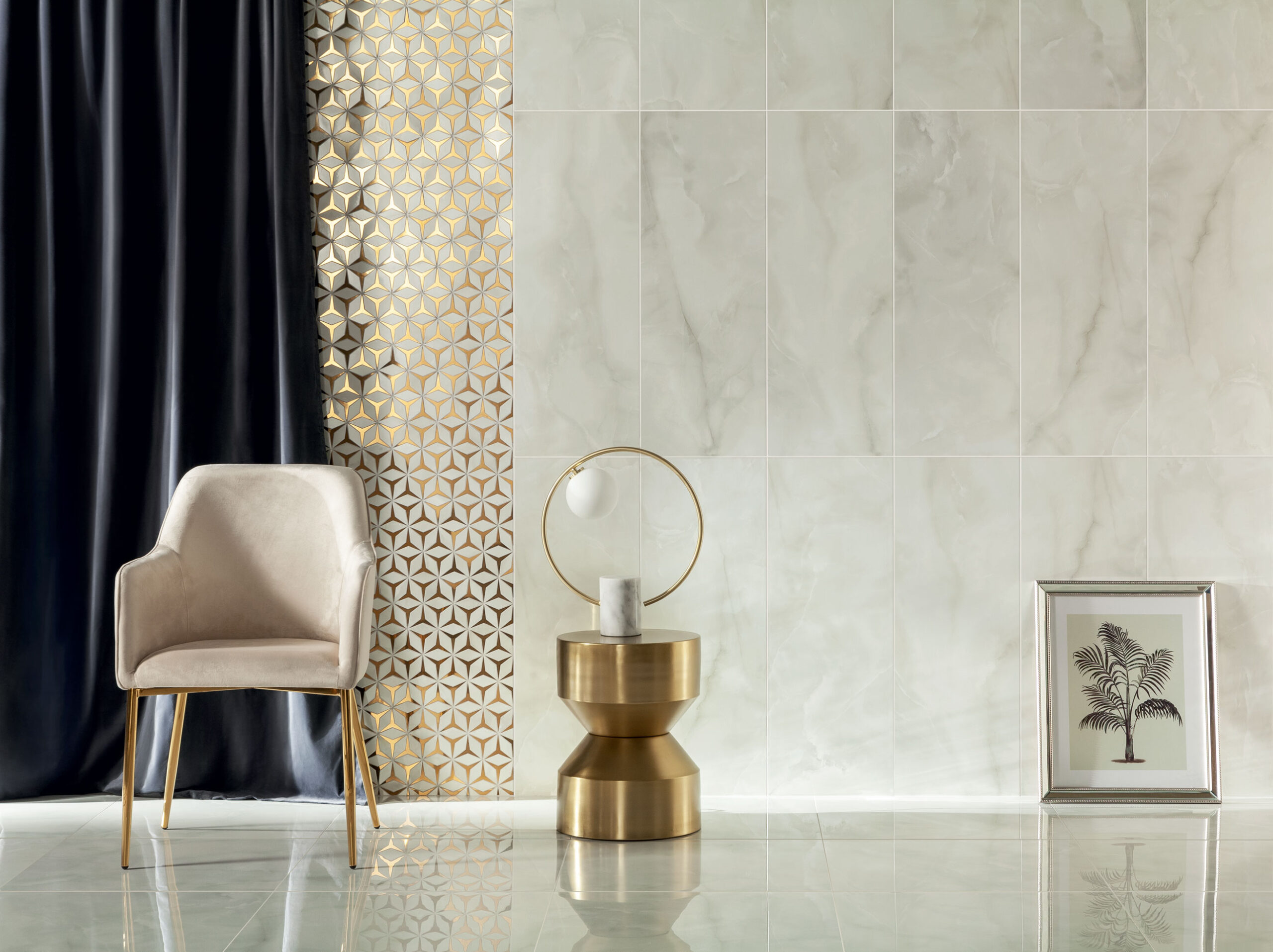 Our porcelain Designer Collection is now flirting with the prevailing fashion trends: Boho, Sophisticated, Timeless and Funky.
The characteristic elements make their way straight from the catwalk to interiors.
Monolith tiles are an exceptional synthesis of the latest trends in interior design and timeless classic aesthetics.
The inspiration for designers was the power of natural stone and the raw feel of concrete. The timeless design of Monolith stoneware ceramic tiles means that they will remain in good style for many years to come.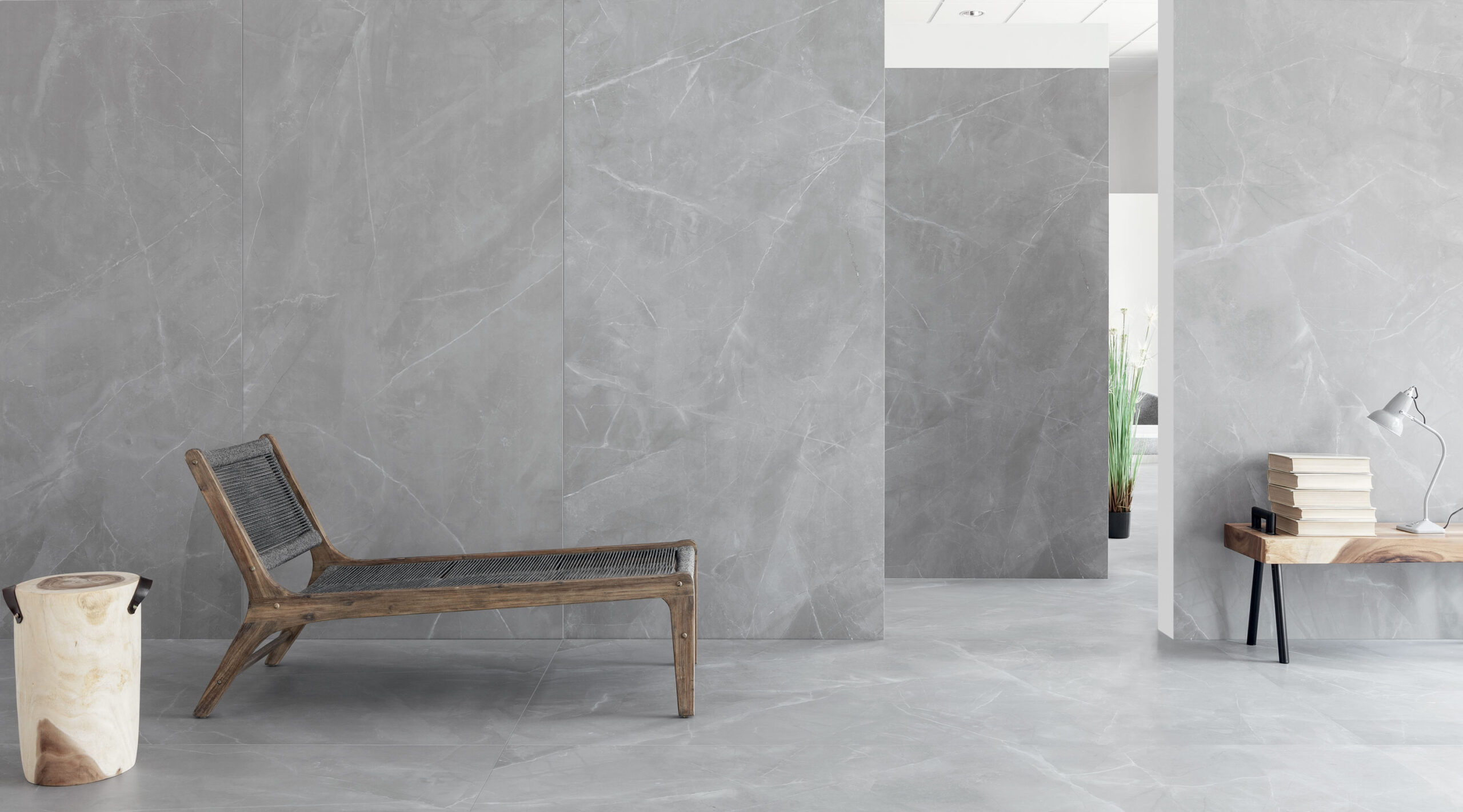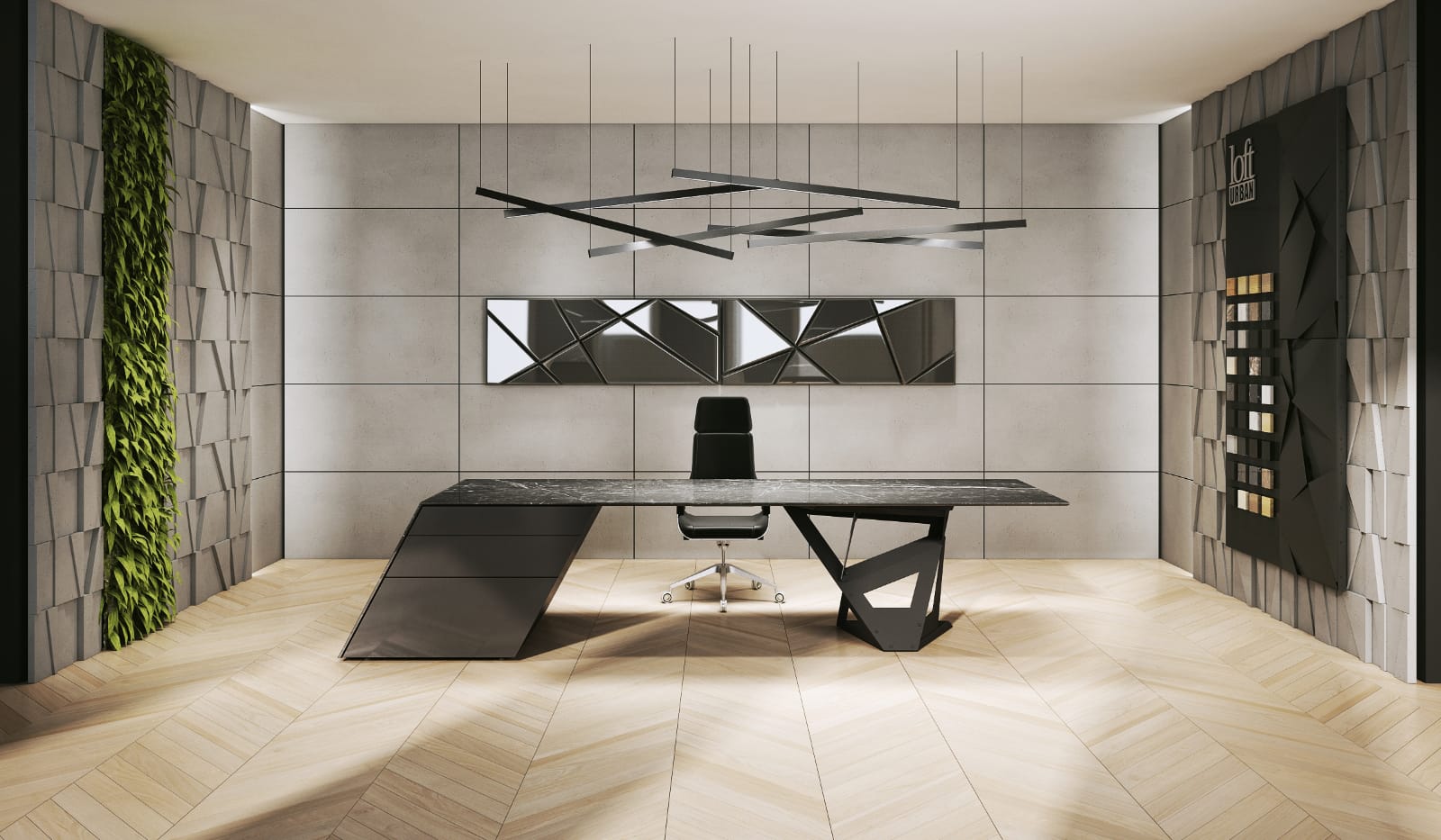 VHCT architectural concrete is a simple yet incredibly effective way to give any interior a sleek, minimalist look.
The result is a new world of architectural possibilities, where panels can be easily cut and drilled to create a stunning statement.
Natural Stone
An elegant and practical choice for your benchtops, splashbacks, floors, walls, stairs, fireplaces and swimming pools.
Formed over thousands of years, each slab is unique, full of character, and versatile enough to be used in a wide range of interior and exterior design applications.
Timber Flooring
Interior Designers and Architects will agree that natural timber flooring never goes out of style.
Engineered from two layers of wood to be durable and easy to maintain, these boards come in a variety of patterns and are waxed or varnished to maintain a superior, natural and timeless foundation for your home.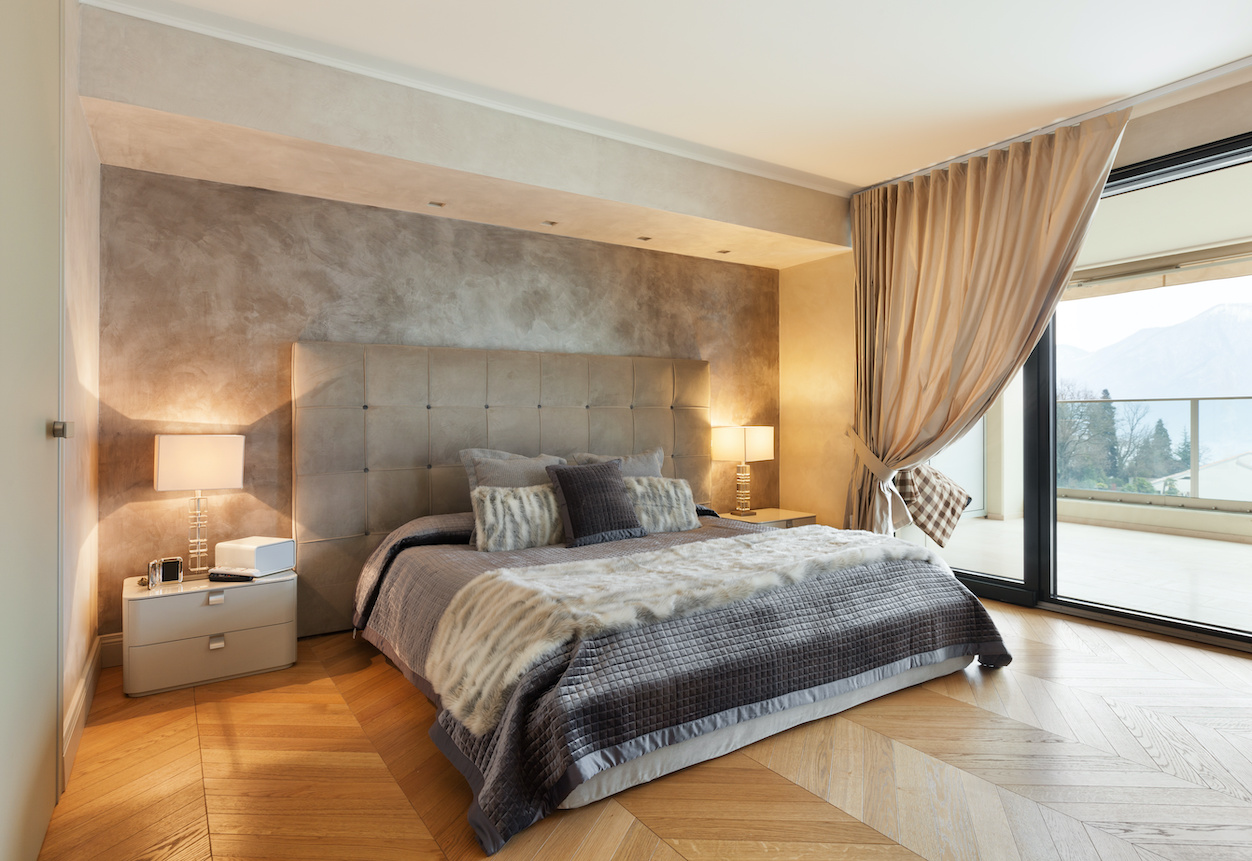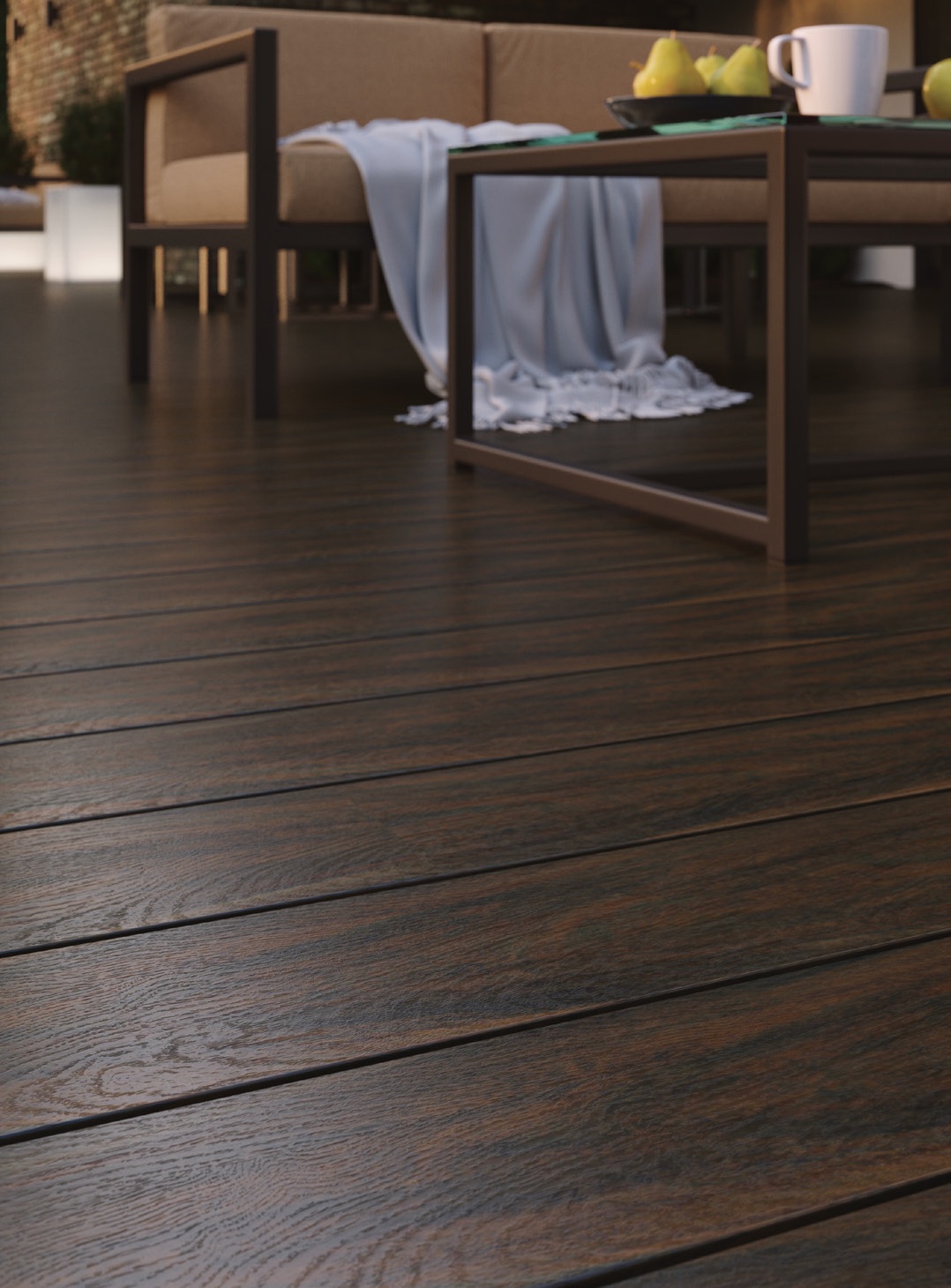 Timeless alternative to natural wood or terrace tiles.
Due to resistance to moisture and water, there is no need for maintenance and anti-slip properties, so they gain a functional advantage over other solutions.
Their natural, wood-like appearance gives every place a modern character, which, thanks to the ease of care, can be maintained for years.
A composite board, although deceptively similar to a wooden board, really differs from it. It has greater strength than wood, it is more resistant to moisture and water, but also to moss, fungi and pests.
It does not mildew, moulder or rot. In contrast to wood, it does not require complicated care. It is safer than a wooden board – thanks to the brushing process it has a non-slip surface and no splinters.
Window and Door Systems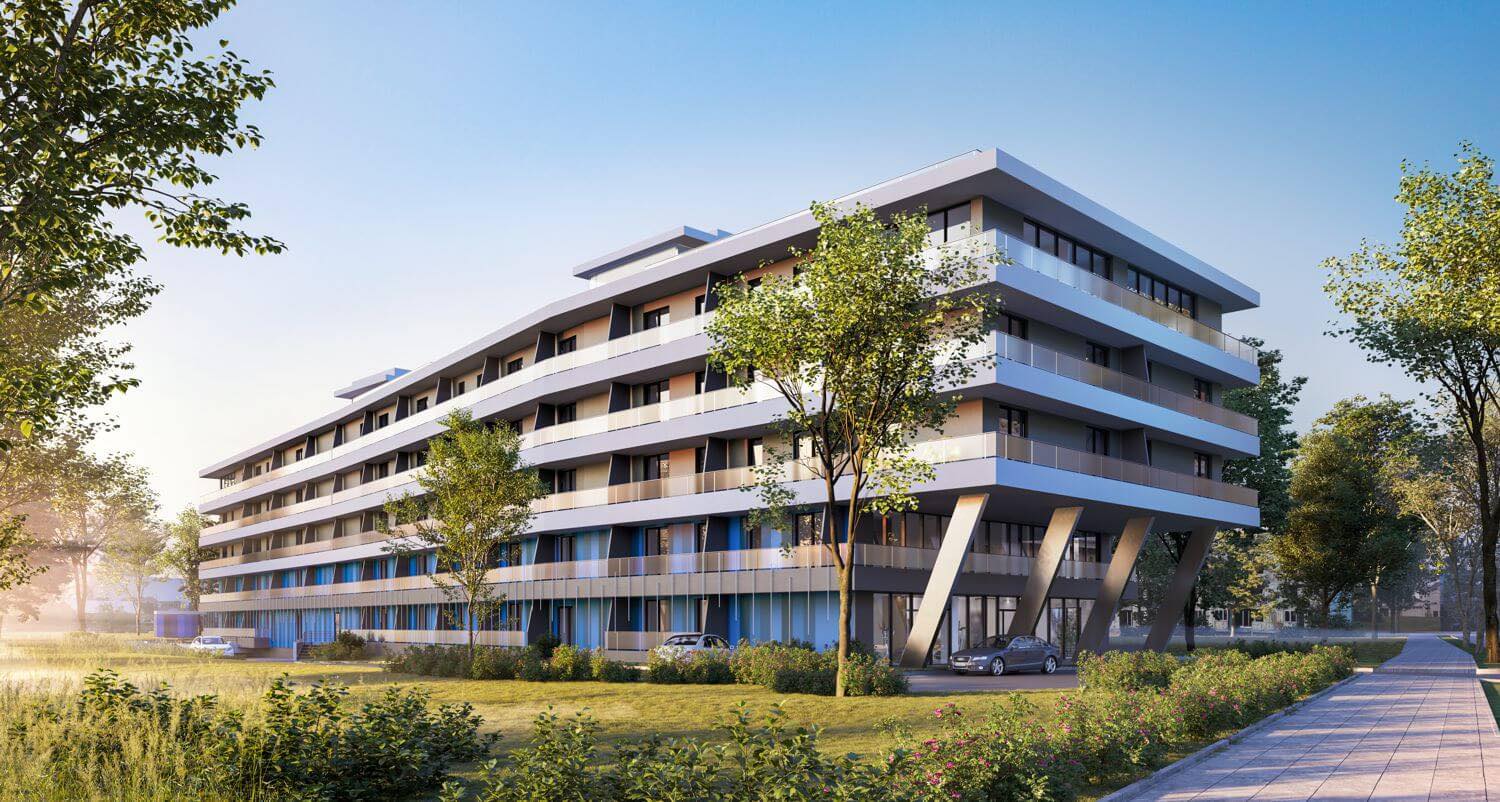 Strong, corrosion-resistant and highly customisable, aluminium joinery is an emblem of modern architecture and a great choice for homes with clean, contemporary lines.
Able to accommodate a variety of glazing systems, it will help to keep your home warm in the winter and cool in the summer
Our PVC windows and doors use cutting-edge acrylcolor technology, making them exceptionally durable with excellent energy-saving and noise-dampening properties.
With a clean, satin finish, they are adaptable to any style of commercial or residential building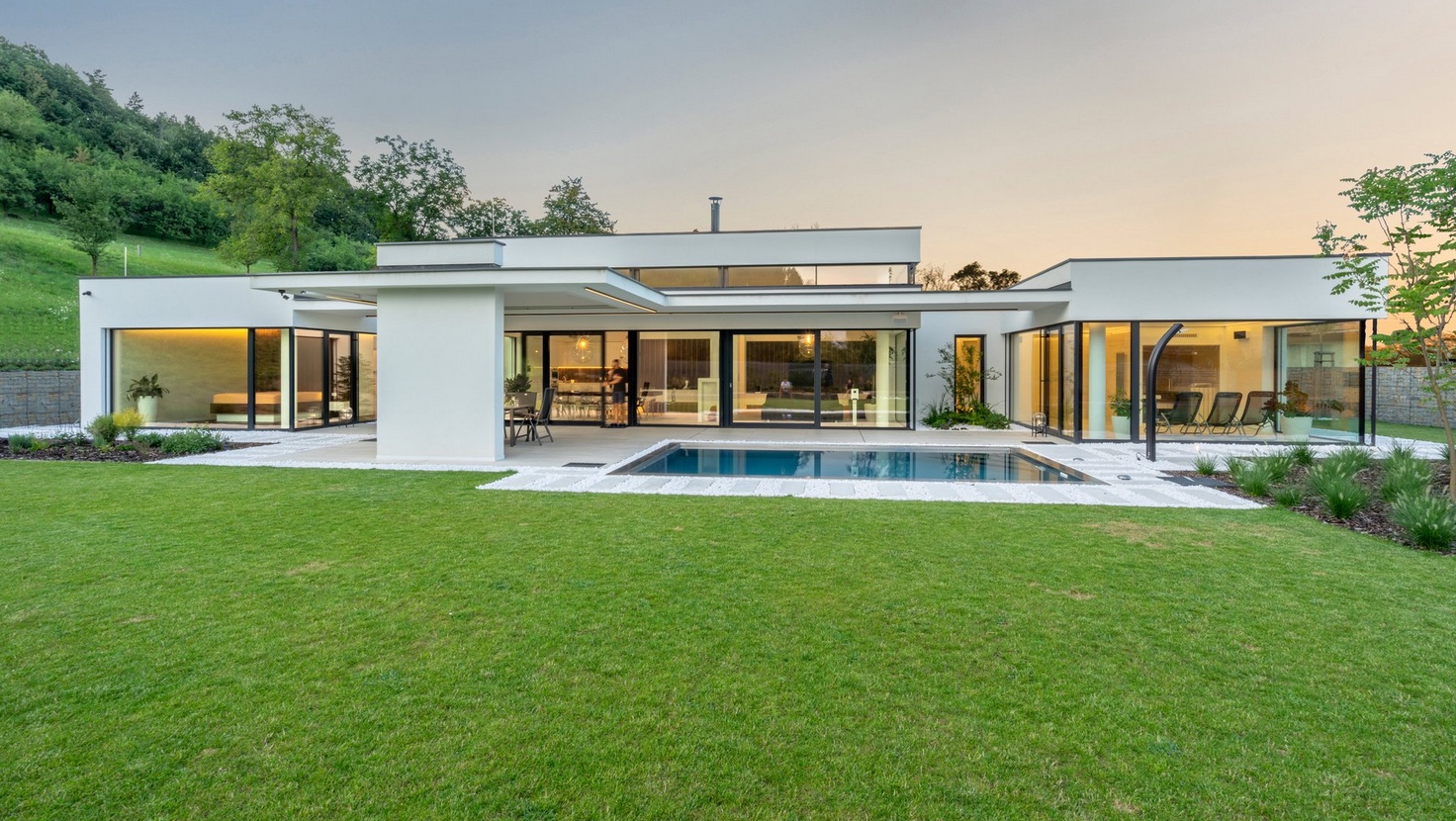 Royaleson
At Royaleson, we pride ourselves on being a top building materials store, providing a wide range of masonry and high performance building materials for all your construction needs. We understand that quality building materials are essential to any successful project, which is why we source our materials from only the best manufacturers and distributors in the industry. Our selection of modern building materials includes everything from sintered stone tiles and monolith ceramic tiles to timber flooring and composite boards.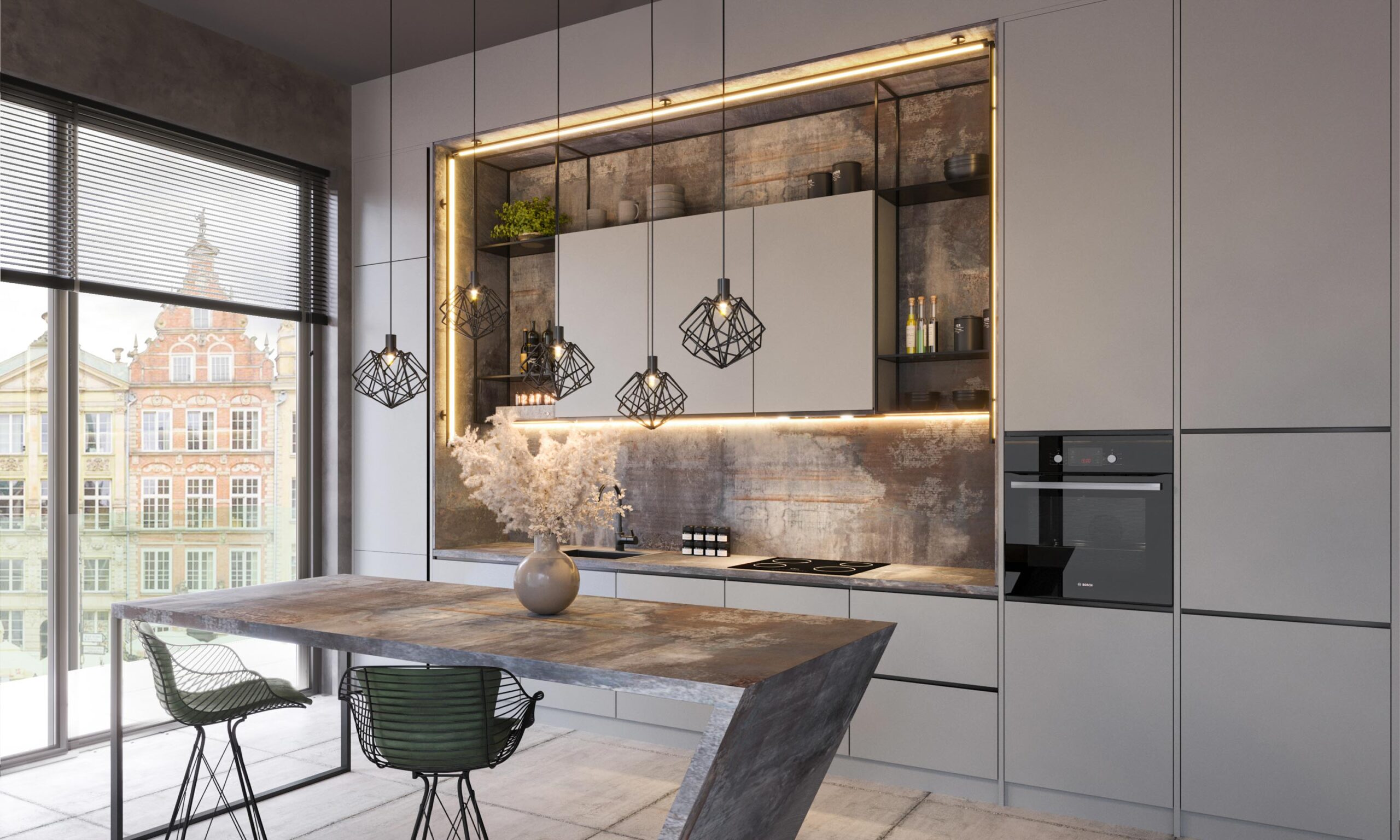 We also offer a variety of natural stone options such as granite, marble, and quartzite, all of which are perfect for creating stunning interiors and exteriors. With our commitment to quality and customer satisfaction, you can trust that you're getting the best building materials available on the market when you choose Royaleson as your building materials supplier.
As one of the top building materials distributors in the industry, we take pride in providing our customers with exceptional service and high-quality products. Whether you're a professional contractor or a DIY enthusiast, we have everything you need to complete your project to the highest standard. With our extensive range of masonry building materials, including concrete panels, PVC and aluminium joinery, and designer tiles, you can create a space that is both functional and visually appealing. Contact us today to learn more about our products and services, or visit our store to see our selection of building materials for yourself.