Gallery
Elevate your kitchen, bathroom or living space to the next level with the timeless elegance of granite.
Formed by intense natural forces deep beneath the earth, granite is available in a range of rich, organic colours and patterns. No two pieces are ever exactly the same, adding to its unique beauty.
Granite is easy to clean, extremely durable, and stain and heat-resistant – making it the perfect choice for kitchen counters or bathroom floors. Our granite is sourced from a leading European distributor of natural stone to ensure cost-effective pricing and high quality.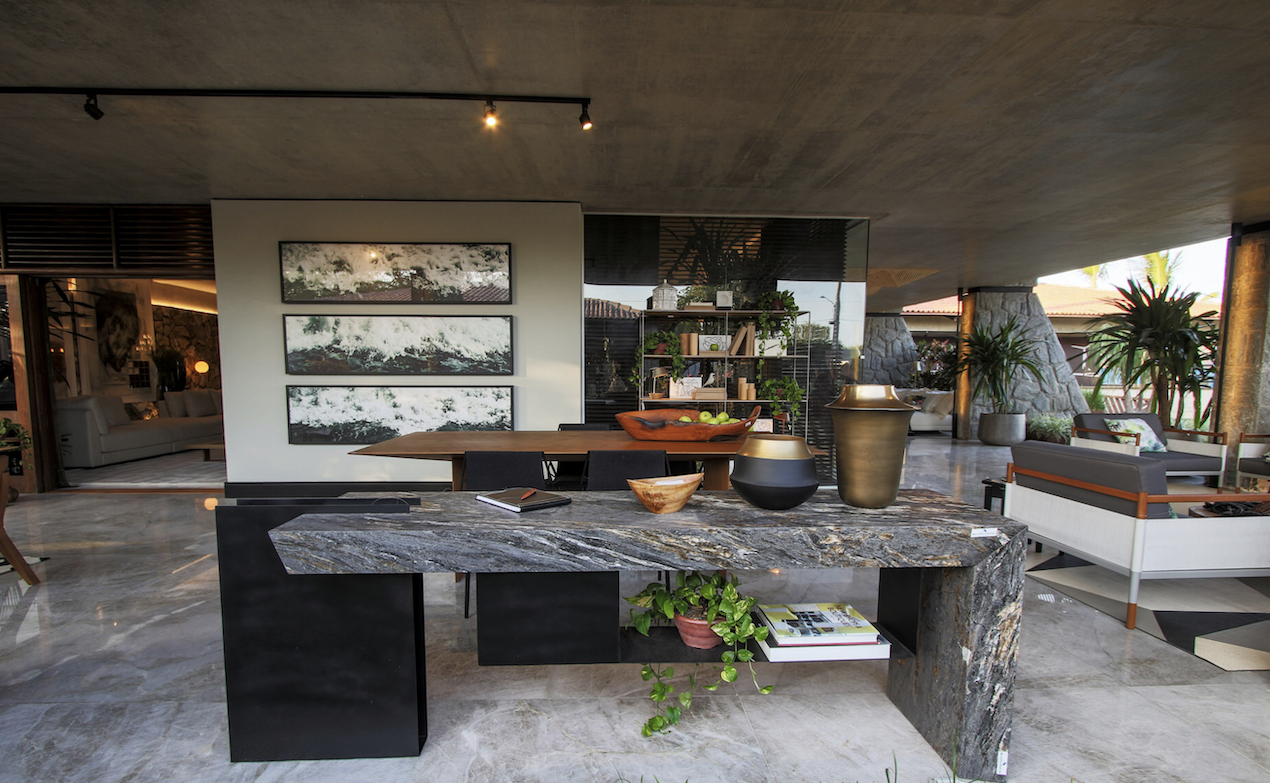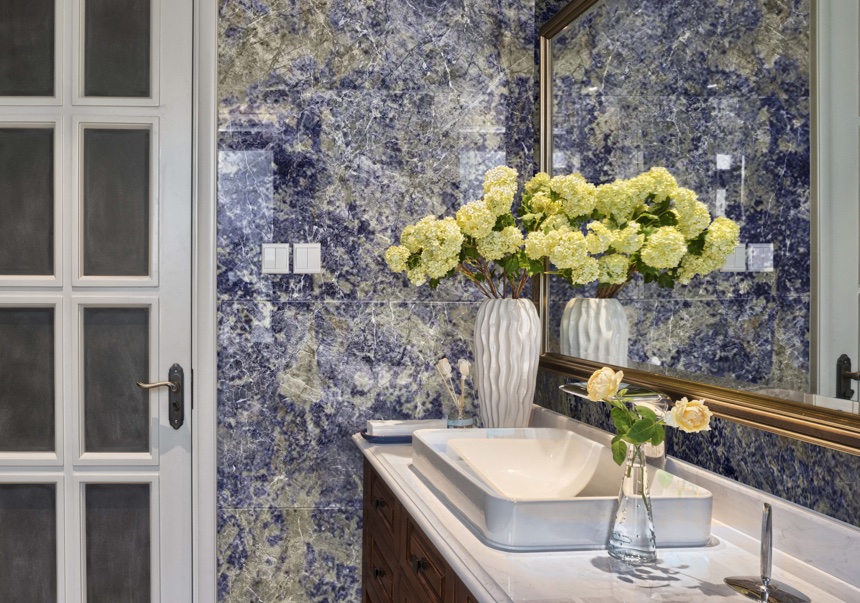 Catalogue
Discover the unparalleled beauty and durability of Royaleson's granite collection, perfect for transforming your home with the most elegant granite benchtops NZ has to offer. Our expertly crafted range combines the natural allure of granite stone with competitive granite slab prices, ensuring exceptional value for our customers. Each piece of granite boasts unique colors and patterns, offering a truly one-of-a-kind touch to your kitchen or bathroom. Not only are these stunning granite benchtops visually impressive, but they also provide remarkable strength and resilience. Experience the long-lasting, heat and stain-resistant qualities of our granite offerings, and elevate your living spaces with the timeless elegance of Royaleson granite.
Technical Features
Unique colours and patterns
Enduring beauty
Hard-wearing
Waterproof
Stain-resistant
Heat resistant
long-lasting