Gallery
Low-maintenance, budget-friendly and versatile, our PVC joinery uses cutting-edge acrylcolor technology, making it exceptionally durable, easy to clean, and resistant to most environmental and weather conditions.
Windows with GEALAN multi-chamber profiles provide your home with excellent energy-saving and noise-dampening properties.
With a clean, satin finish, this joinery is adaptable to any style of building and can be made to fit unusual shaped-windows.
Choose the right product for you
Royaleson takes pride in providing premium PVC window solutions, which are celebrated for their durability, insulation capabilities, and stylish design. Our PVC window options are a perfect fit for any homeowner seeking to enhance their property's aesthetic appeal while ensuring efficiency and long-lasting functionality.
The versatility and superior performance of our products set us apart as a top choice for discerning customers across New Zealand.
Our robust PVC window frames NZ customers rely on, are meticulously crafted to withstand the country's varying weather conditions while maintaining their elegant charm. Furthermore, our offering extends to top-tier PVC joinery NZ residents trust.
A product line renowned for its unrivalled blend of practicality, style and exceptional craftsmanship. With Royaleson, embrace the opportunity to transform your space with our state-of-the-art PVC Joinery, promising unrivalled elegance and performance.
To see the full range of GEALAN joinery systems, please view the brochures below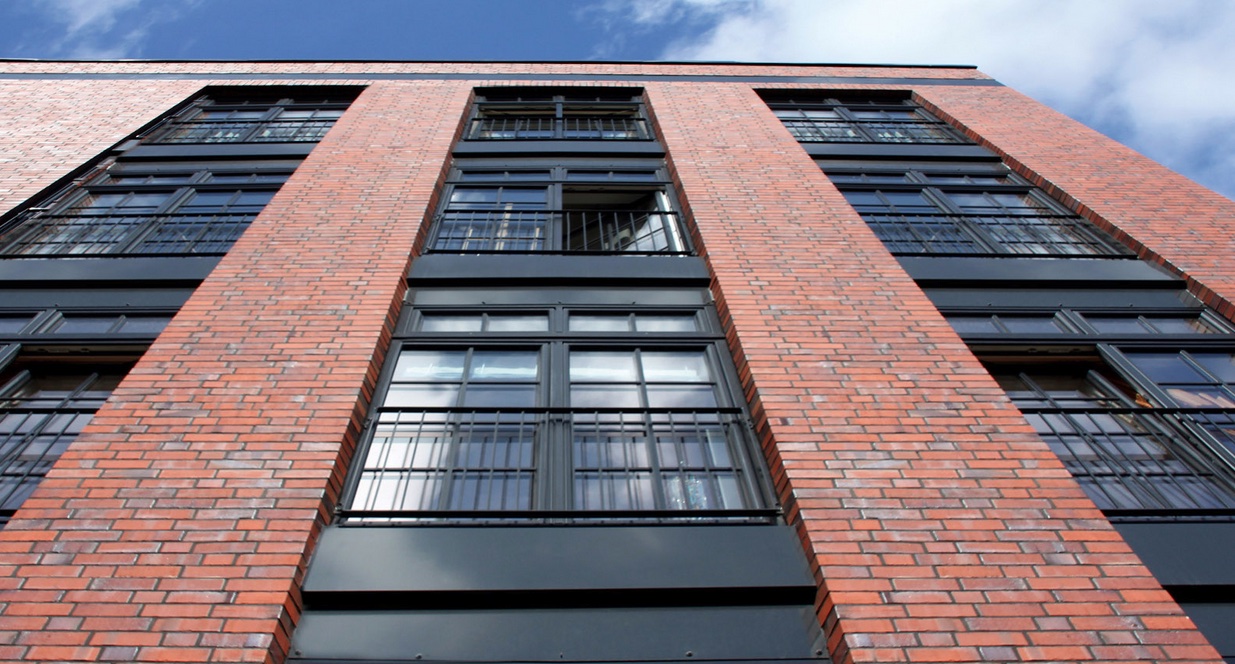 Gealan Linear
The 74-mm technology, a further development in the 70-mm segment, ensures high stability with modern functional glass and, thanks to the multi-chamber construction, provides more safety, sound insulation and thermal insulation. The versatility of the system is complemented by the straight-line design, thus following the minimalist trend of modern architecture.
Clean and simple design language, oriented towards architectural trends towards straight-lined, angular window designs
Innovative system construction, consequently designed for market requirements
Top values in the 74 mm segment with Uf value of up to 1.0 W/(m²K)
Optimised profile constructions and innovative details with high compatibility of profiles and accessories
Gealan S9000 Range
The S 9000 platform is the all-round talent of GEALAN profile systems, a versatile, state-of-the-art system for windows, doors and lift-slide doors. Rebate or centre seal, windows suitable for passive houses or historical ones, everything is possible with S 9000.
GEALAN-FUTURA® is the single profile combination in the S 9000 system. It offers the option of building passive house-compatible window elements, including in colour, in accordance with the ift directive WA-15/2 using standard profiles and standard 2 mm steel stiffening elements. The certified Uf value of 0.89 W/(m²K) confirms the outstanding basic heat insulation properties. Maximum sash dimensions of up to 2.40 m are possible with GEALAN-FUTURA® when using STV® bonding technology.
S 9000 PLUS is the new GEALAN central gasket system with a stable bar in the window frame. The central gasket bar effectively protects the mechanical parts in the window from external factors. Central gasket systems stand out for their excellent insulation qualities.
Even the standard version of the S 9000 system is one of the safest options around. But the S 9000 system's new central domed gasket makes the burglar's job much harder. Most break-ins start with the window being levered out: the intruder slides a screwdriver between the frame and sash. The sturdy new dome is an effective barrier against this.
Its outstanding static properties make S 9000 plus ideally suited for building large elements with acrylcolor surface finishing. GEALAN's STV bonding technology means that S 9000 plus windows can be further upgraded for stability and safety of use.