About
Our durable parquet floors offer you the warmth and simple elegance of solid wood planks without the hefty price tag
Whether your dream interior is ultra-modern, mid-century, or country cottage, an engineered wooden parquet floor is an ideal choice to complete your vision. Plus, you will not have to sand or varnish your floor after installation – as each board is pre-finished with oil wax or varnish.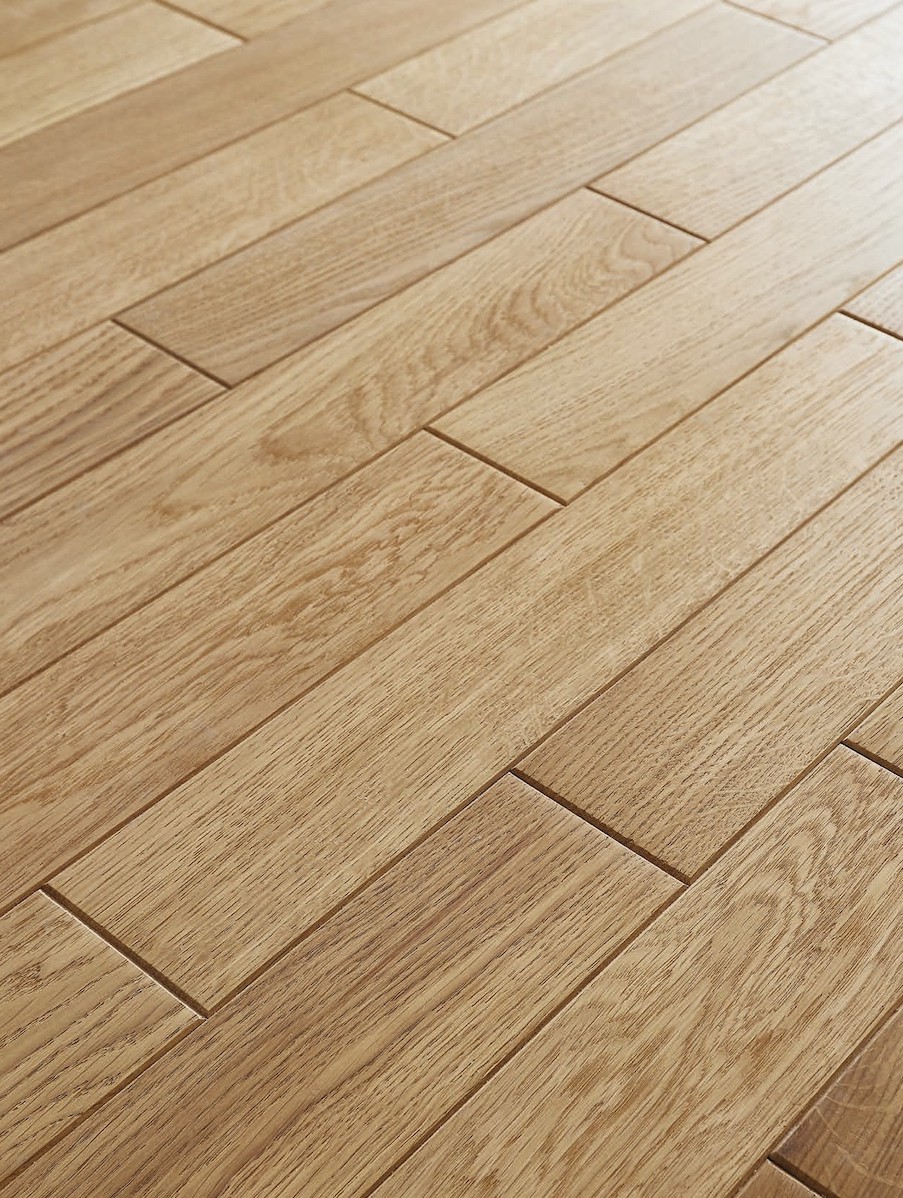 Why Choose Parquet Floorboards?
Durable

Dual-layer construction makes these boards exceptionally strong.
The upper layer is made of solid wood, and the bottom layer a mosaic of hardwood

Easy to Install

Each board is precisely pre-cut, making it easy to lay with no material waste.
The solidity and thickness of the floorboards allows them to be laid alongside
ceramic tiles without the need for additional alignments

Quick and quiet

Because they are glued directly to the floor, these boards reduce foot noise
and are ready to use shortly after laying

Beautiful finishes

Every board is pre-finished with either three layers of oil wax or seven layers of varnish, meaning you don't have to sand or varnish your floor after installation.
Both finishes increase the durability of the boards, making them resistant to abrasion

Perfect for underfloor heating

High-quality wood combined with the dual-layer construction means that
the boards will not warp when heated
Catalogue
Compare Products
| | | | |
| --- | --- | --- | --- |
| | Parquet | Wooden board | Board XXL |
| Length | 490 mm | 900-1200 mm | 1400-2200 |
| Width | 70 mm | 130-150 mm | 160-240 mm |
| Thickness | 14 mm | 14 mm | 14 mm |
| Top-layer thickness | 4-6 mm | 3-6 mm | 3.5 mm |
| | | | |
Floor Finish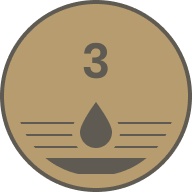 At Royaleson, we understand the importance of quality flooring in setting the tone and style of your living spaces. Our parquet flooring collection is designed to captivate the essence of timeless elegance, bringing a touch of artistry to every room. As the trusted supplier of parquet flooring NZ homeowners choose for their residences, we guarantee an exquisite blend of durability and sophistication in each tile.

Among our rich offerings, our oak parquet flooring stands out for its warm tones and robust quality, reflecting our commitment to sourcing only the finest materials for our customers. Each product in our Parquet range provides an inviting blend of tradition and trend, meticulously crafted to enhance the aesthetics of your home. So, whether you're renovating your entire home or refreshing a single room, trust in Royaleson to provide the ultimate flooring solutions to turn your vision into reality.