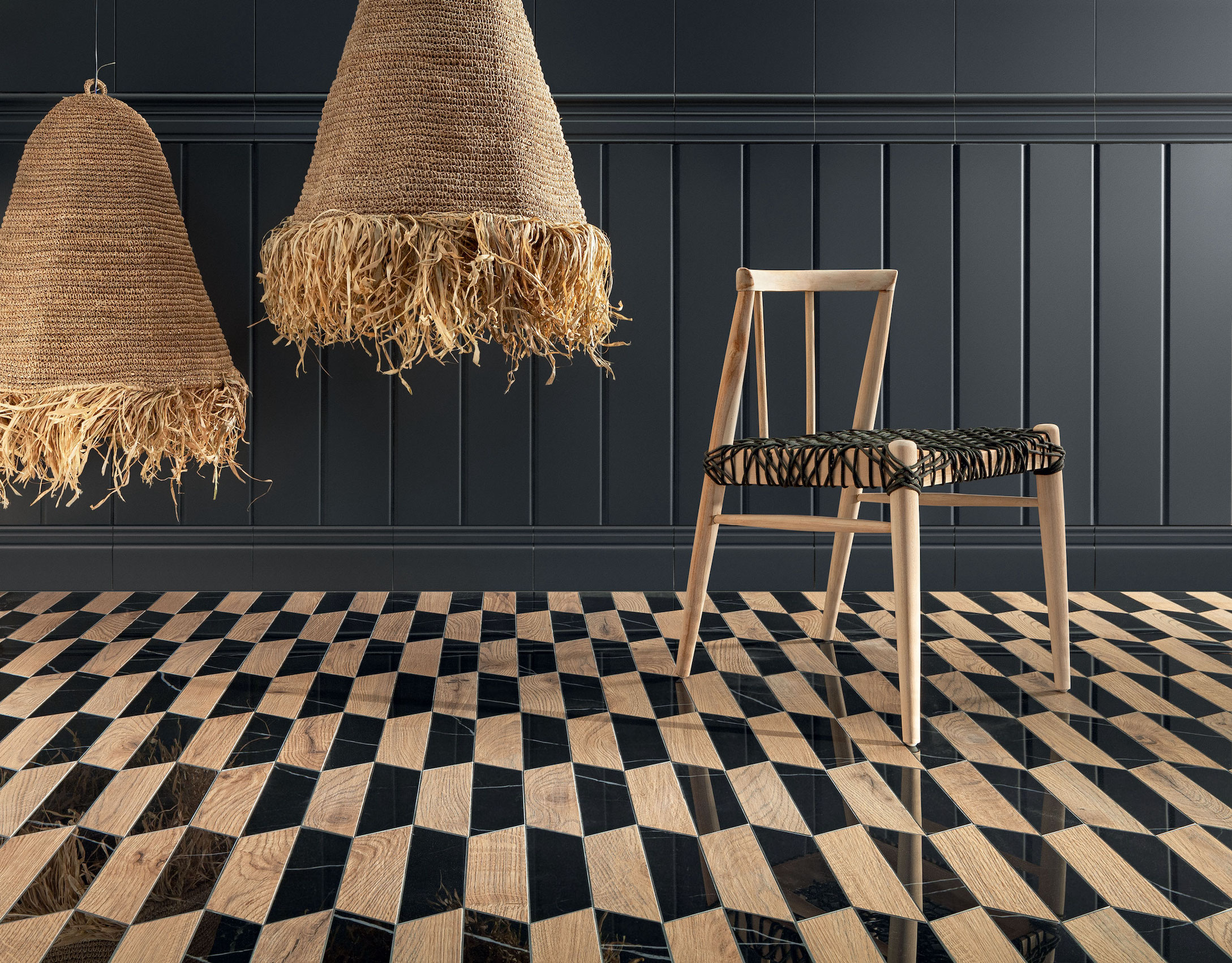 The Boho Collection encapsulates lightness, authenticity, and freedom of creativity.
Opt for artistic diversity, where ethnic inspiration and soothing earthy tones allow you to re-experience closeness to nature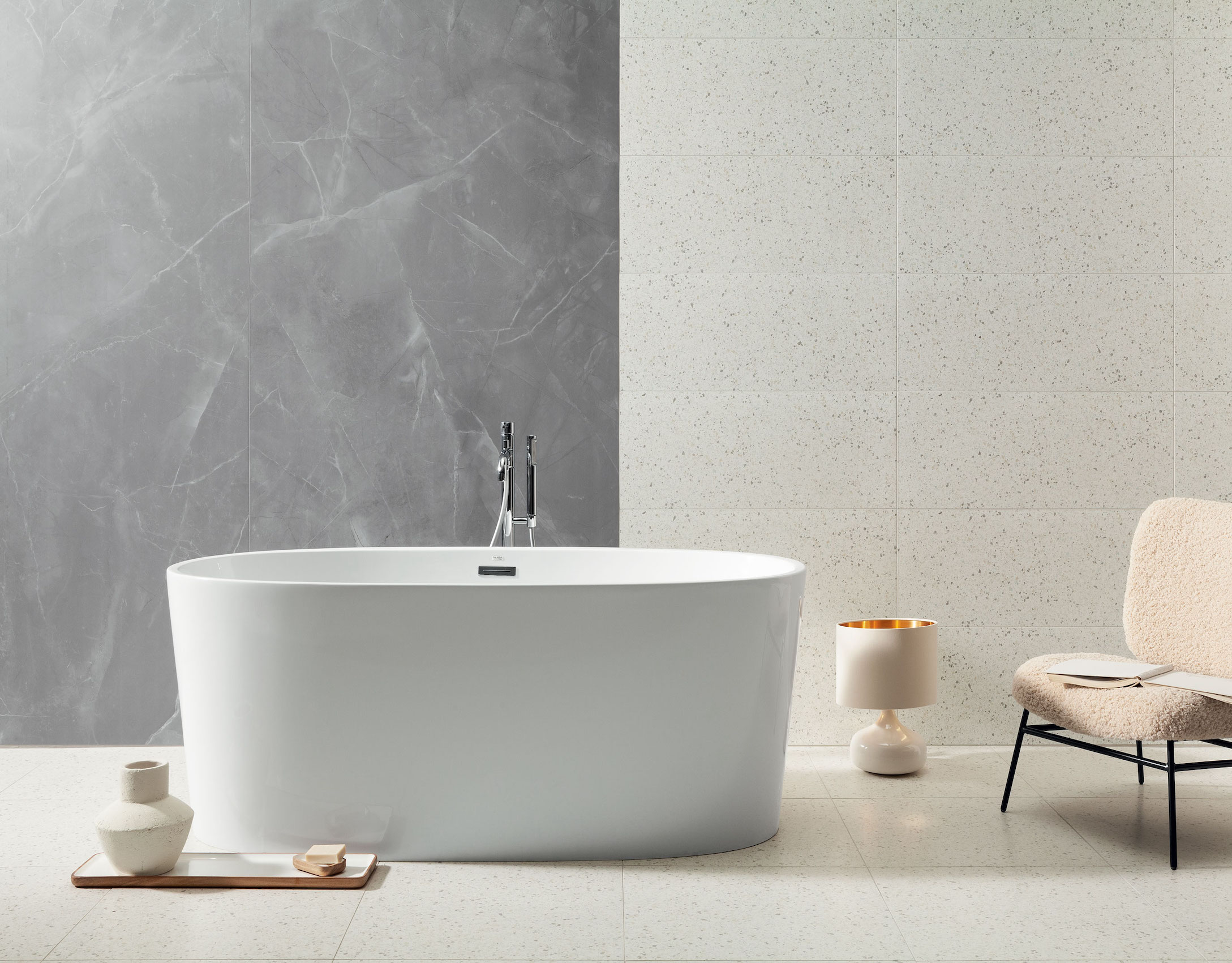 The Funky Collection attracts with its interesting form and playful colours, bringing an element of freshness and surprise to the interior.
Experience a new image of 80's design and be inspired by the colourful interpretation of the famous terrazzo.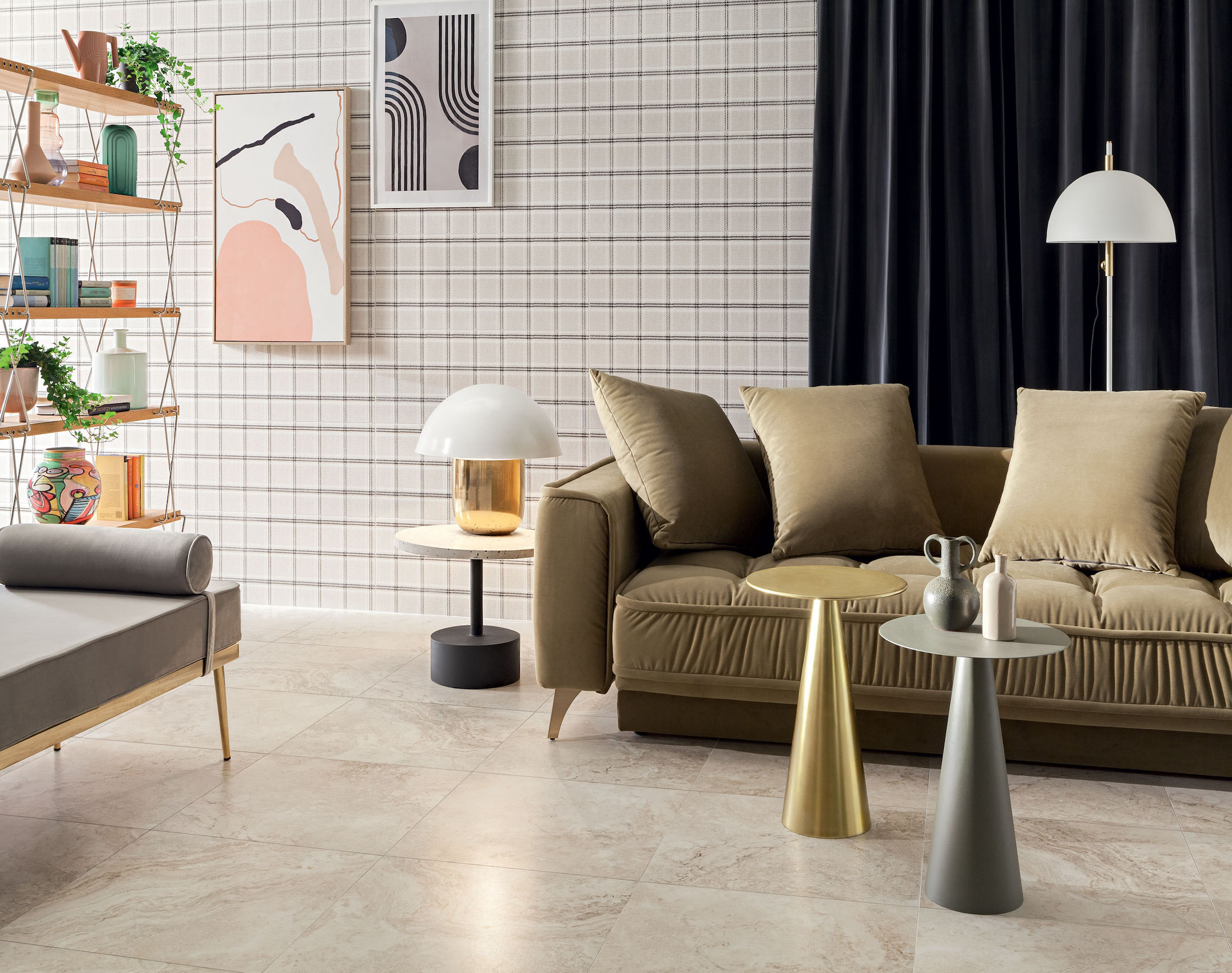 The Timeless Collection stands for timeless British design which encompasses superb style, high-quality fabrics, and perfect glamour.
Feel the comfort of a harmonious interior and choose classic elegance combined with a contemporary form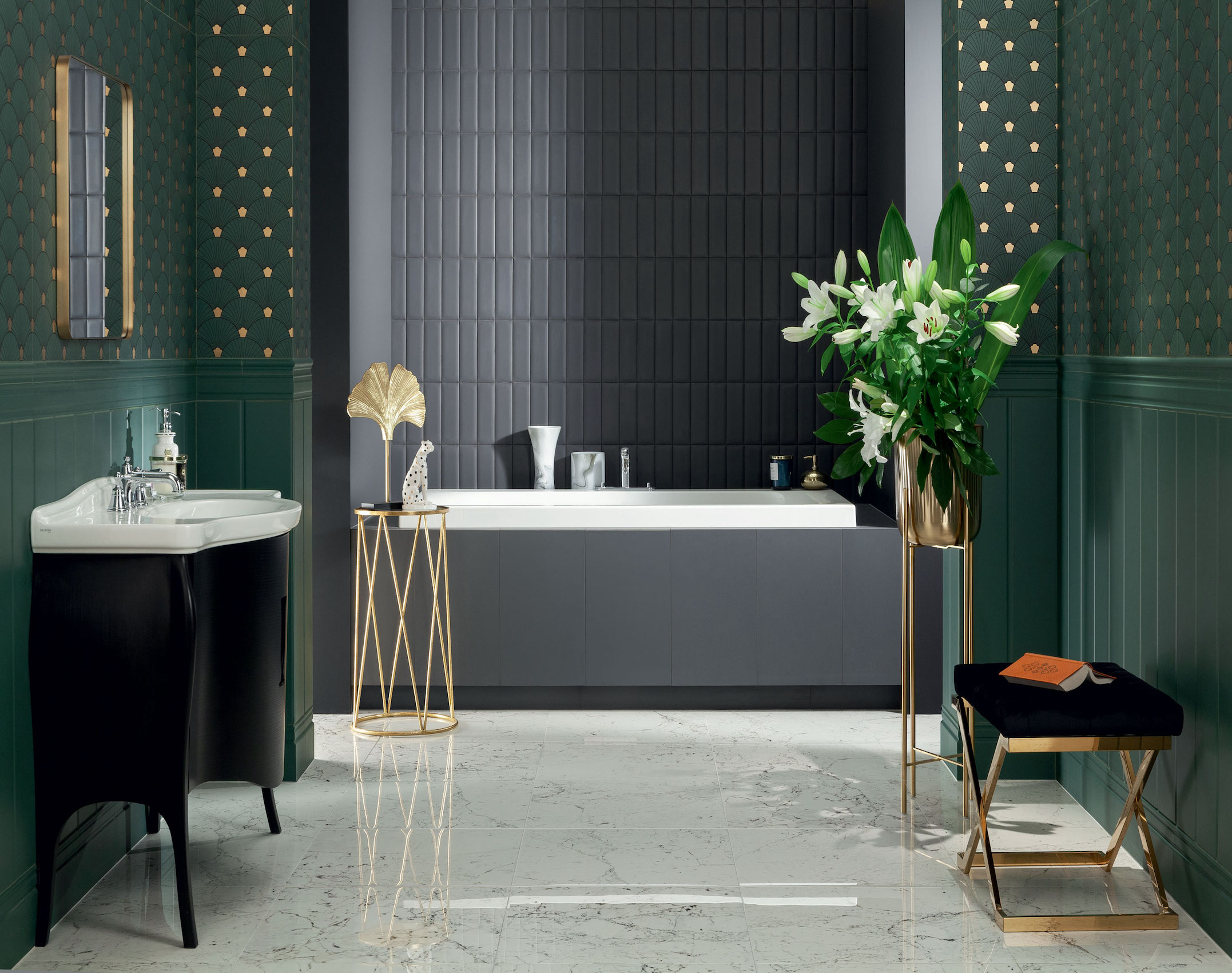 The Sophisticated Collection takes you to a world of Parisian nonchalance, refined style, and stunning architecture.
Discover the refinement of marble and jewellery, exquisitely ornamented accessories that sparkle beautifully with gold
Unleash Your Space's Potential
Royaleson offers a wide range of designer tiles that are perfect for any space in your home or office. Our collections include Boho, Funky, Timeless and Sophisticated, each with its unique style and personality. We are committed to providing the highest quality tiles in Auckland, NZ, to ensure our customers have access to the best products available.
If you are looking to create a stunning kitchen or bathroom, our splashback tiles are the perfect addition. We offer a wide range of splashback tiles in NZ that are both stylish and functional, and can withstand the wear and tear of daily use. Our kitchen tiles are also popular with homeowners, and we have a range of options available to suit any style or design preference. From classic subway tiles to modern mosaics, our kitchen tiles will elevate the look of your space.
For those who love vintage style, our collection of vintage tiles in NZ will transport you back in time. Our vintage tiles are perfect for creating a unique, one-of-a-kind look in your home or office. And with our kitchen wall tiles in Auckland, you can create a beautiful and functional space that will stand the test of time.
At Royaleson, we are passionate about providing our customers with the best possible tiles in NZ. Whether you are looking for splashback tiles, kitchen tiles, or vintage tiles, we have everything you need to create a space that is truly exceptional. So why wait? Visit our showroom in Auckland today to view our stunning range of tiles and transform your space into something truly amazing.