Gallery
While man-made porcelain and quartz can imitate the look of marble, nothing can quite compare to the beauty of the real thing. If you desire a bold, one-of-a-kind stone with distinctive veining, marble is a winning choice.
Famous for its outstanding polished finish, marble brings a classic quality to any interior.
A favourite with professional chefs, marble is the perfect choice for kitchen surfaces from the countertop to the floor. Not only is it heat-resistant, durable and easy to clean, marble has a bold, luminous colour with distinctive veining, that no man-made stone can replicate.
Our marble is sourced from a leading European distributor of natural stone to ensure cost-effective pricing and high quality.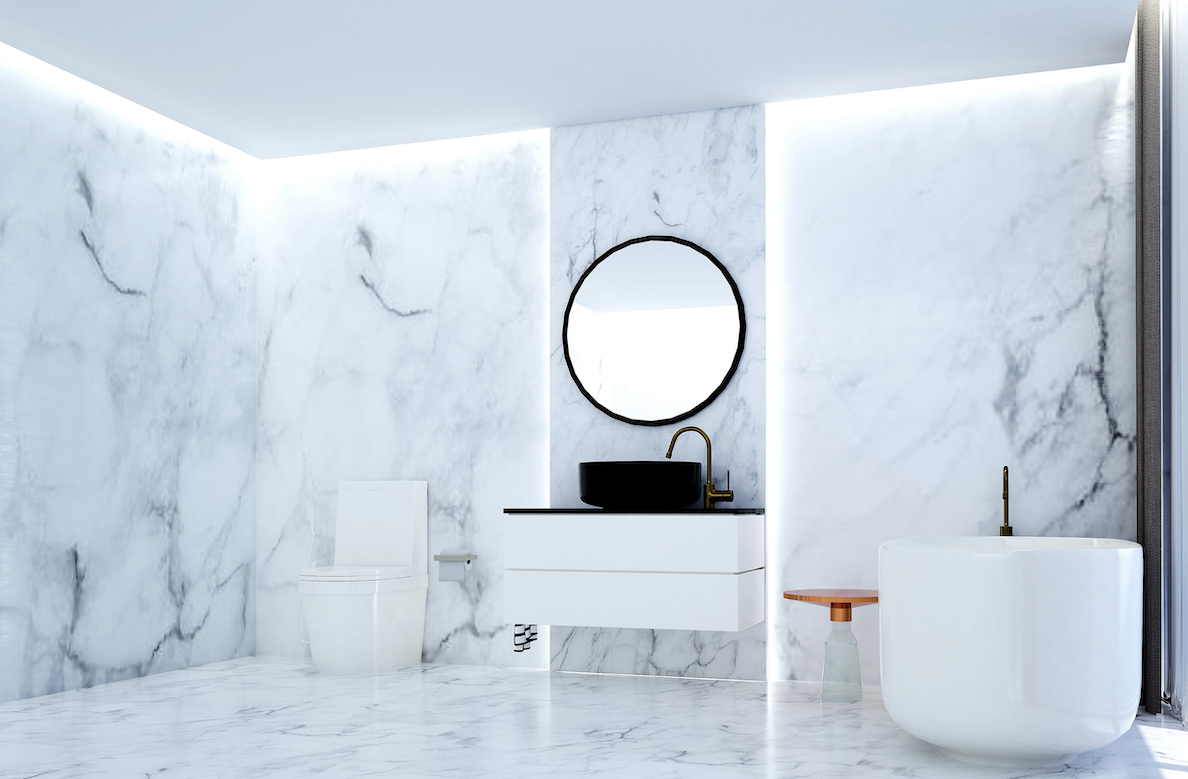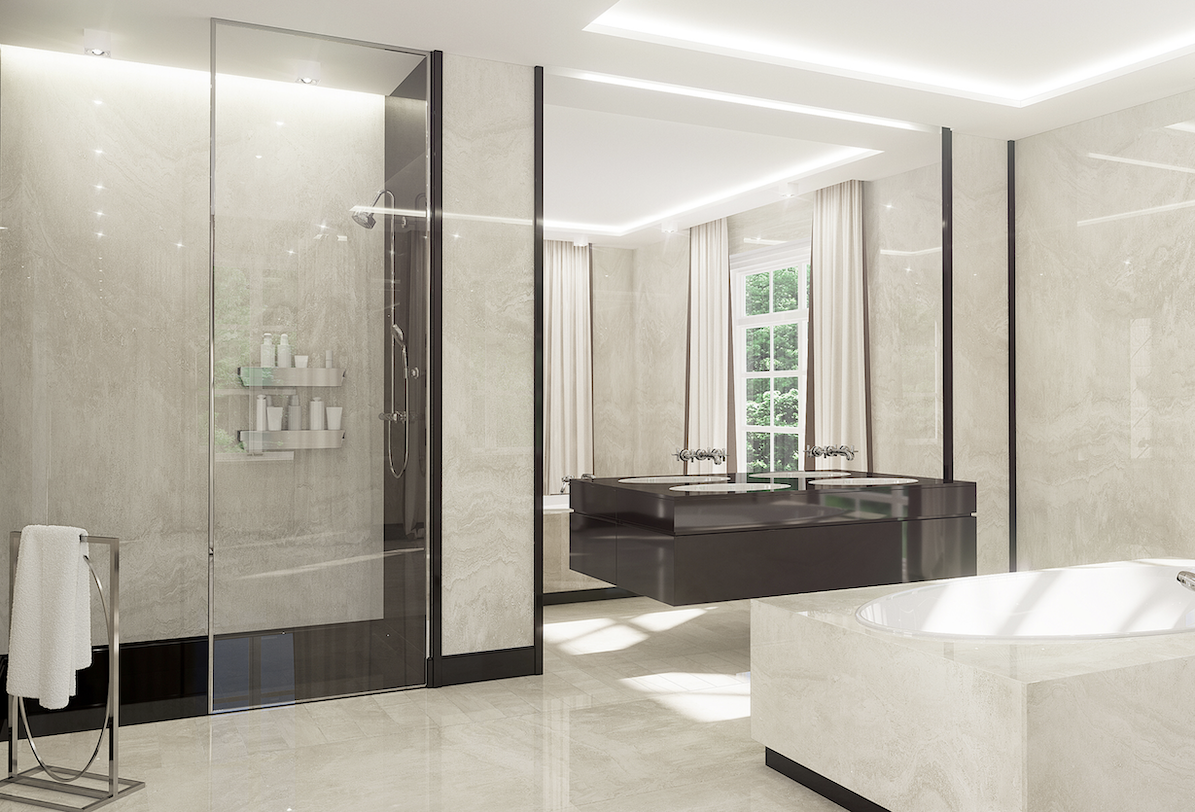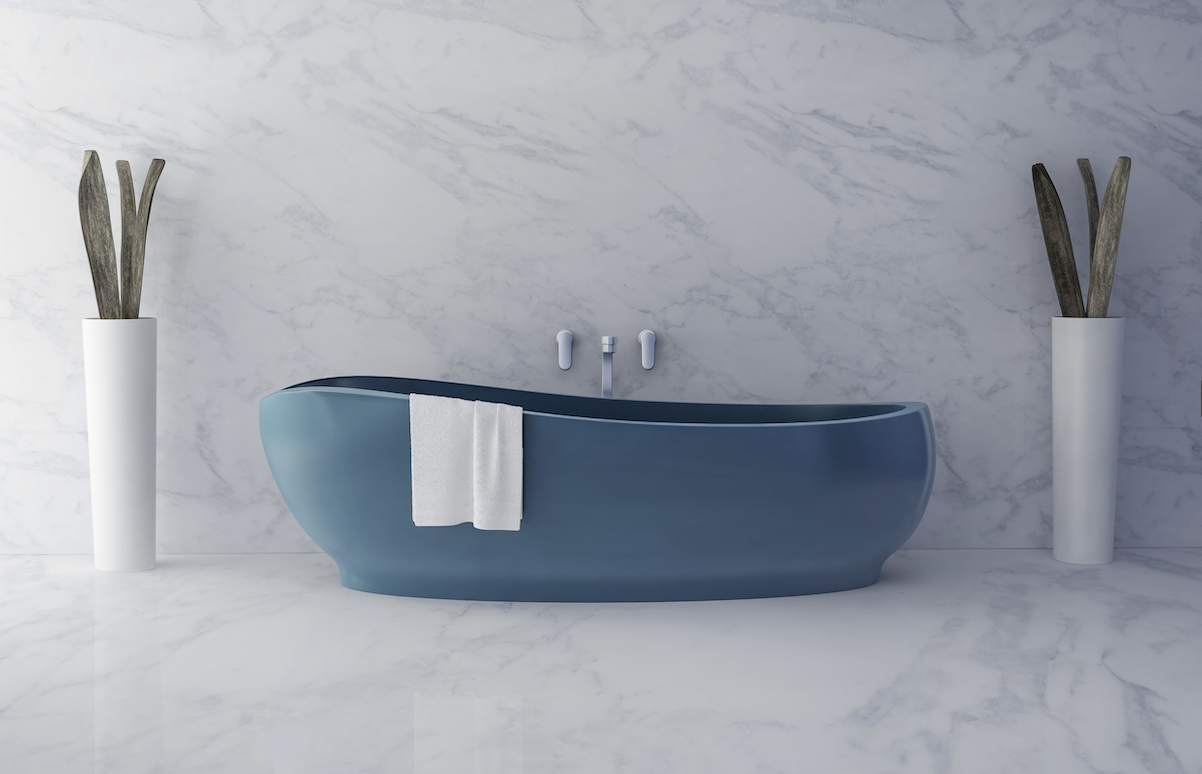 Catalogue
Introduce a touch of sophistication to your home with Royaleson's exquisite marble collection. Our premium marble slab selection showcases the natural allure of marble stone, offering an unmatched elegance that elevates any interior. With distinctive veining and a timeless appeal, our marble range is perfect for transforming your kitchen countertops or bathroom floors into luxurious spaces.

At Royaleson, we provide high-quality marble at a competitive marble price, ensuring you get the best value for your investment. Sourced from a leading European distributor of natural stone, our marble guarantees both durability and beauty in every slab. Experience the timeless charm and superior quality of Royaleson marble, and bring a touch of refined elegance to your living spaces.
Technical Features
Characteristic veining
Timeless beauty
Elegant
Durable
Lustrous
Heat resistant
Naturally cool