Gallery
Aluminium joinery embodies the perfect balance of durability, aesthetics, and energy efficiency. Highly customisable to either blend into your exterior design seamlessly or add an eye-catching accent, aluminium joinery is a great choice for homes with clean, contemporary lines.
It looks fantastic, requires minimal maintenance, and stands up to extreme weather. Able to accommodate a variety of glazing systems, our aluminium window systems will help to keep your home warm in the winter and cool in the summer while enhancing curb appeal.
Sourced from a leading European supplier, our aluminium windows and doors use the latest technology and represent excellent value for money.
Transform your home with Royaleson's exceptional range of aluminium joinery. We specialise in crafting high-quality aluminium windows and doors that effortlessly blend form and function. Every window and door is meticulously designed to provide not only structural strength but also a sleek, modern aesthetic that elevates the look of your space.
Our aluminium windows and doors are perfect for those who value quality, style, and long-lasting durability in their architectural elements.
Royaleson offers a comprehensive selection of aluminium doors NZ homeowners love for their contemporary appeal and resilience in all weather conditions. Similarly, our aluminium windows collection is celebrated for its ability to maximise natural light while ensuring energy efficiency. Our main product, Aluminium Joinery, is engineered with precision, ensuring perfect integration with your home's architectural style.
Choose Royaleson, where we combine elegance, practicality, and top-tier craftsmanship in every piece.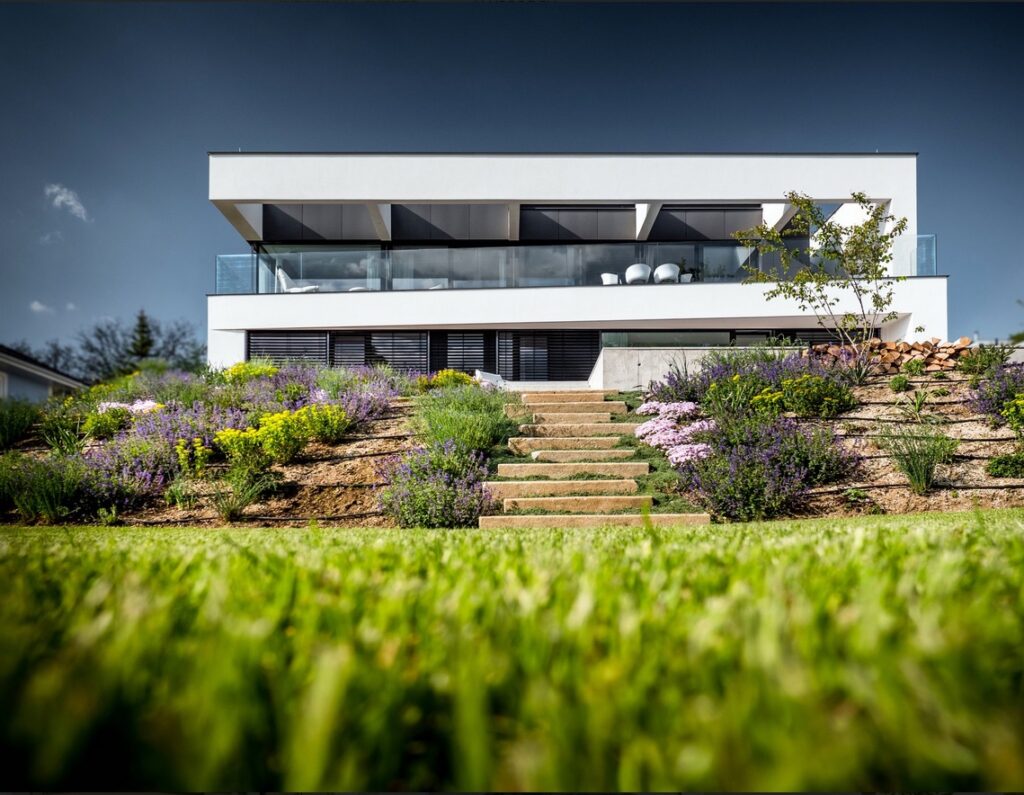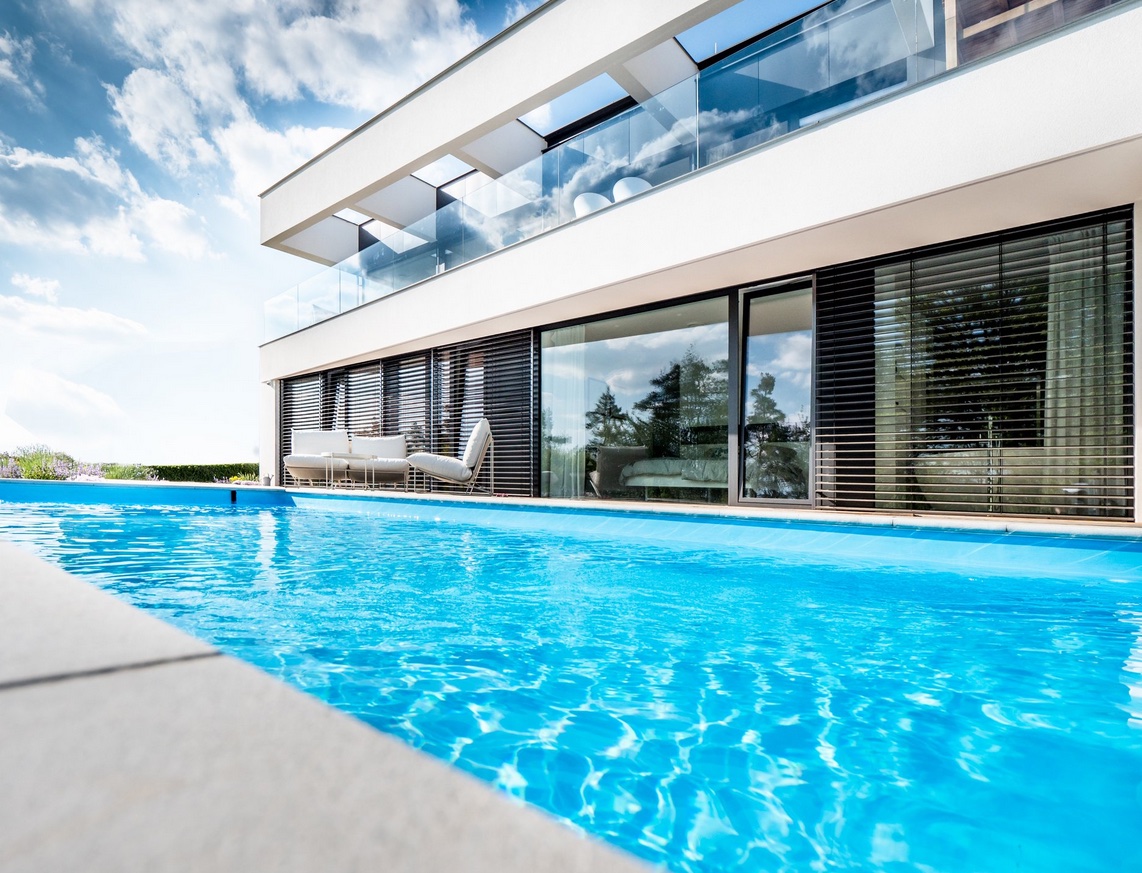 MB-70 Standard
MB-70 is a modern aluminium system intended for realizations of exterior architectural building elements requiring thermal and acoustic insulation, such as: various types of windows, doors, vestibules, display windows or spatial structures.
The system profiles have a three-chamber structure. The structural depth of the window sections is equal to 70 mm (frames) and 79 mm (casement), and for doors: 70 mm and 70 mm respectively. Such assumed depths of casement and frame sections give the effect of one surface from the exterior side after closing – in the case of the window, and the facing effect to the surface of casement and frames – in the case of doors. Shape of the profiles allows achieving slender and resistant window and door structures.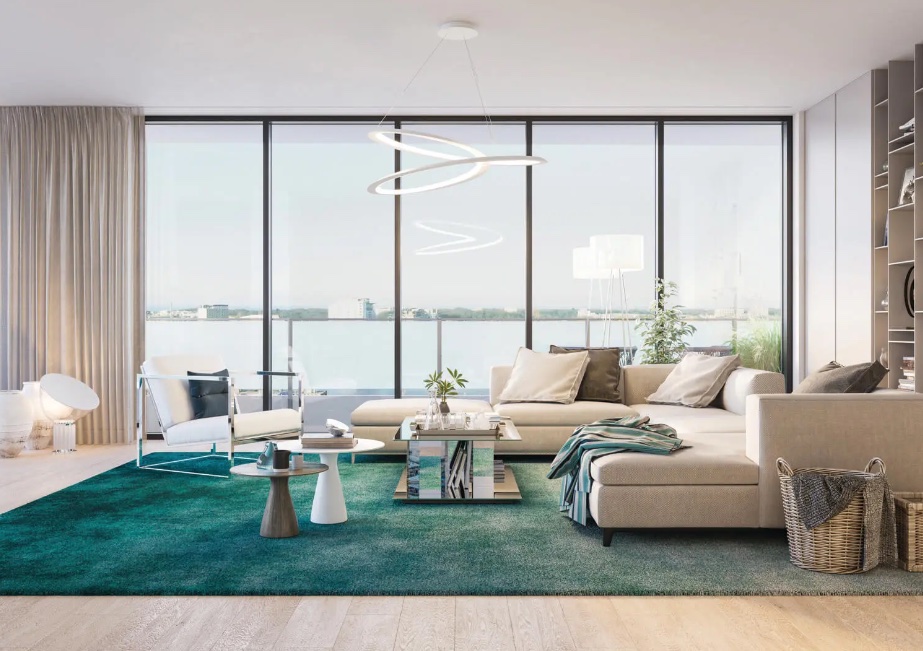 MB-86 Premium
MB-86 window and door system is a product with very good parameters, making it versatile in a wide range of applications.
The system comes in three variants: ST, SI and AERO. MB 86 is the first aluminium window and door system in the world to use airgel – a material with excellent thermal insulation.
The two-component central gasket perfectly seals and thermally insulates the space between the leaf and the frame. The aluminium framing is adaptable to various types of fittings, including hidden ones.
A wide range of glazing options allows the use of all glass types, including double-chamber, acoustic or anti-burglary. Profile drainage is available in two variants: traditional or hidden
MB-104 Passive System
This system has myriad uses, including windows, vestibules, display cabinets and spatial structures.
As well as having excellent thermal insulation, it also has very good acoustic insulation, water and airtightness, and high structural strength.
The MB 104 Passive system sections come in two variants, depending on the thermal energy-saving requirements: SI and Aero.
This system can be used with traditional or hidden hinges and can accommodate a wide range of glazing up to 81 mm