It's all just ideas until we make it happen…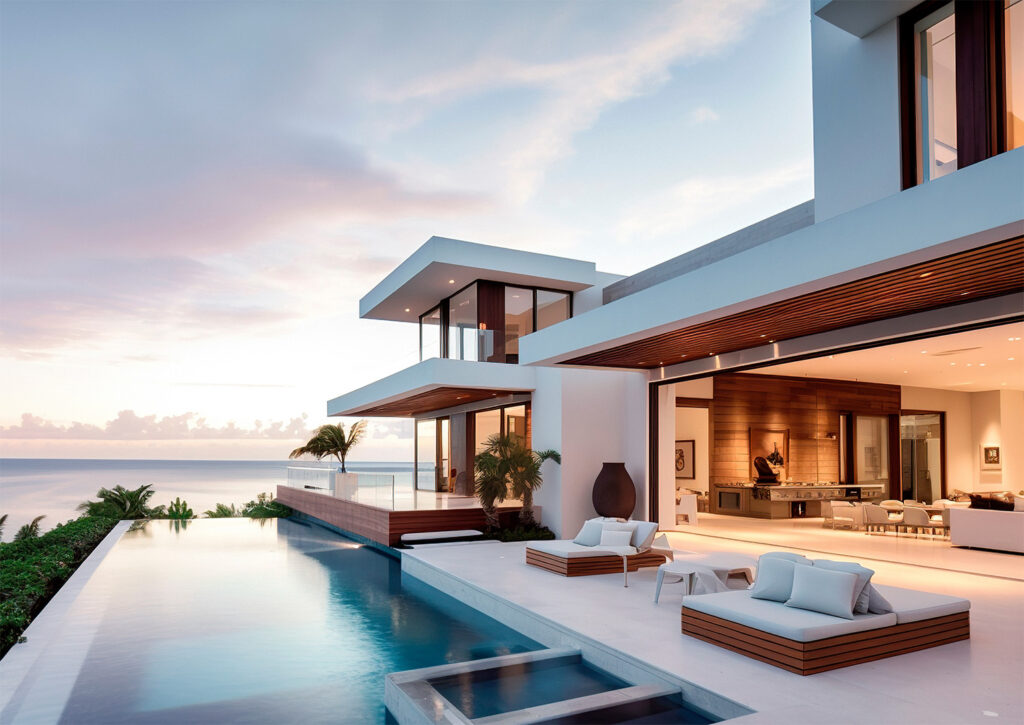 A Better Way to Live
Why build with us
Whether you are a developer whose time is too valuable to waste, or an individual who is building or renovating a home, we can create, design, build and install. We cover the whole process. We are passionate about creating beautiful spaces with premium products and a unique design. This process is a journey and we possess the map.
Our Vision
Everyone deserves to have a home they are proud of, and for it to be as warm in winter and cool in summer to allow you to live and raise your family in comfort.
Who We Are
The name Royaleson reflects quality and premium service and that is exactly what we offer. Royaleson Limited was created out of passion for beauty, functionality, affordability and customer satisfaction.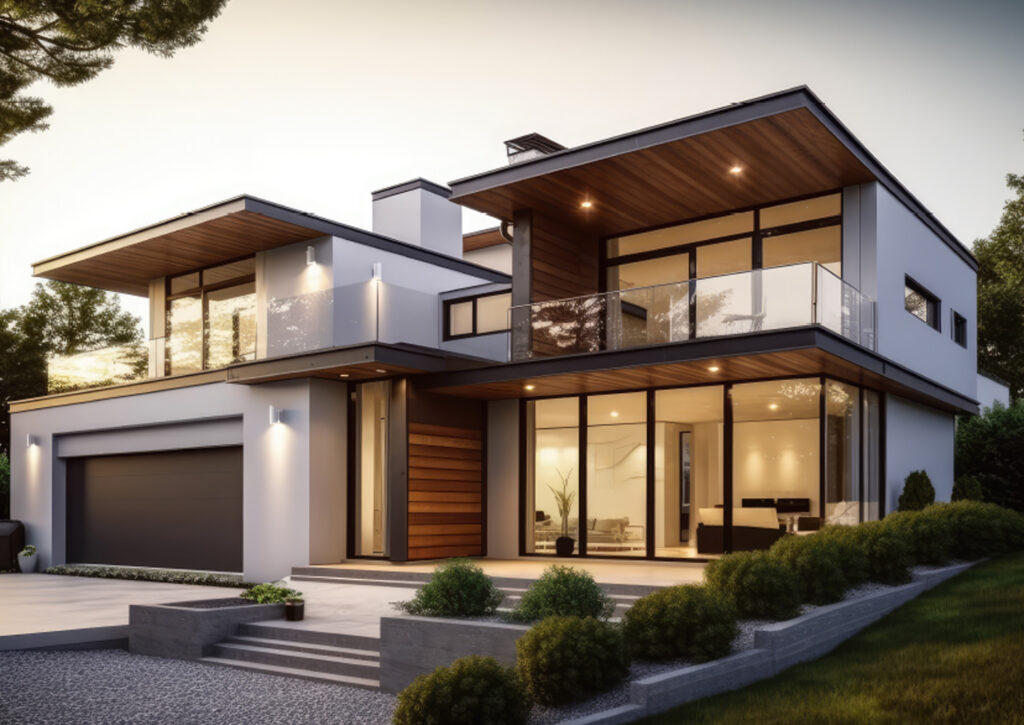 Your Quality Journey
We take care of the entire project, from start to finish. On that journey, we treat every customer with the respect they deserve, by giving full transparency through the whole process, so no surprises.
All projects are project managed, inclusive of interior design, based on fixed price, without the use of PC sums. In doing so, we give you full control of the outcome, without the stress.
Incorporated into our service is provision of both interior and exterior renders. In doing so, we give you, our client complete reassurance by having expectations confirmed.
• Site survey
• Site Geotech report
• Client Design meeting
• Initial concept
• Concept design
• Block count and costing
• Interior design
• Plans and Building Consent
• Any other consents
• Sign off and compliances
• Move into your one of a kind new home
Every home we construct is built using quality products of the highest European standard, within a budget that you can afford. Two of those products are Ytong AAC, and Porotherm. Both certified for use in New Zealand, these products bring the highest engineering standards applied in Europe to your new home in New Zealand.
Partners
Wesubdivide is a boutique property development company who specialise in full subdivision development management for their clients. We take clients through the whole development process.
We help you with:
Land acquisition, or using pre owned land
Feasibility of any project – working through the options and estimated costings to work out the best option
Development planning
Resource Consent process
Environmental Planning Approval, and
Civil works required through to 224c and title issuance.
Each project is tailored to the clients wants and needs.
Example diagrams:
22-unit development featuring 2 bed units, 3 bedroom town houses and 4 bed town houses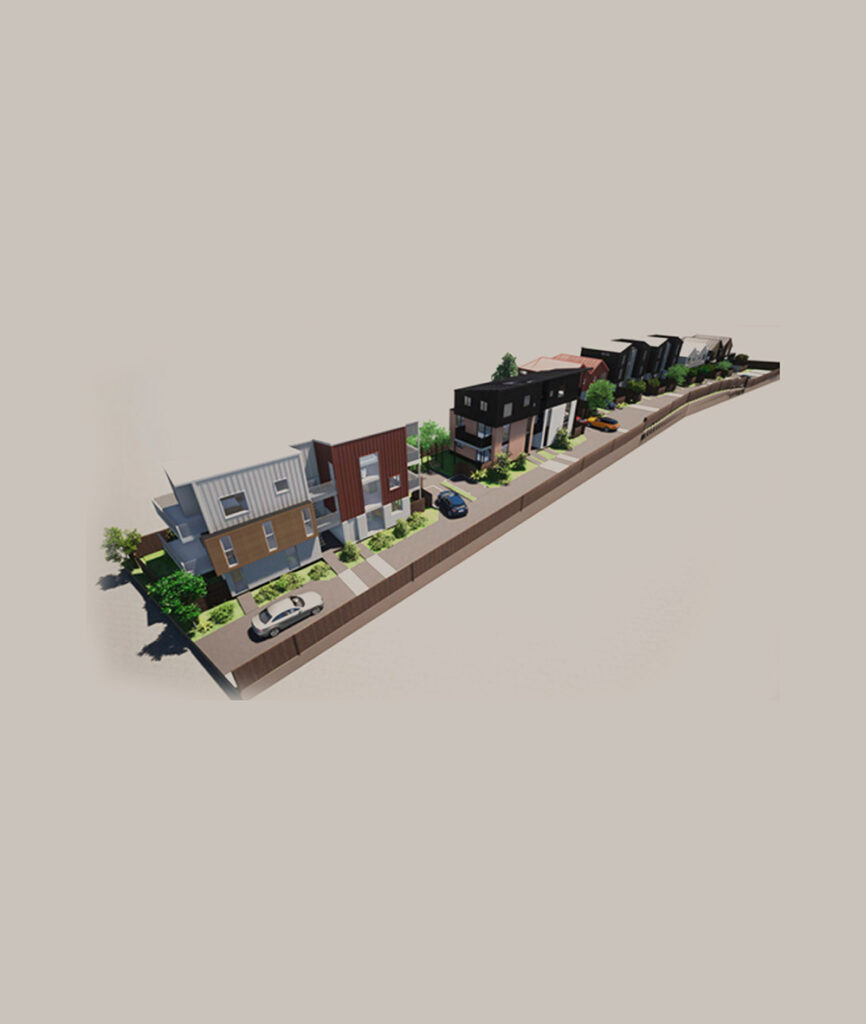 2 lot subdivision around an existing house with renovation of the existing house