Our goal was to make a big aesthetic impression with surfaces mystifying with style and integrity. We have gone beyond standard thinking about design. By adopting a wider look, we identified great potential in the large format of slabs.
The new dimension opens up innumerable arrangement opportunities. The smallest possible amount of grout lets
simplicity and harmony gain momentum.
Bold & Stunning
Looking for a bold and stunning design statement in your next project? Look no further than Royaleson's monolith collection of large format tiles. With options like large format porcelain tiles and large format slate tiles, our collection offers the perfect blend of durability and style.
Our large tiles are perfect for creating a seamless look in any space. Choose from a variety of sizes and colours to suit your design needs. Large format tiles are not only beautiful, but also practical – with fewer grout lines, they are easier to clean and maintain than traditional small tiles. And with our high-quality materials and technical features like scratch resistance, waterproofing, and resistance to high temperatures and UV rays, you can be confident that your large format tile investment will stand the test of time.
Whether you're looking for large slate tiles for an outdoor patio or large format porcelain tiles for a sleek and modern bathroom, our monolith collection has something for every design aesthetic. So why settle for ordinary when you can make a statement with large format tiles from Royaleson?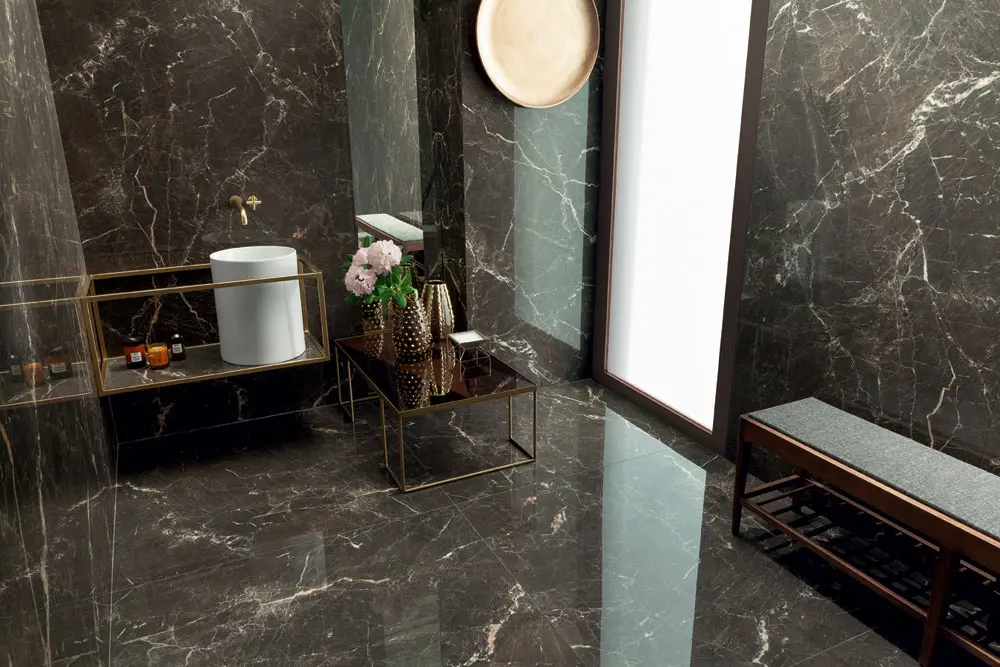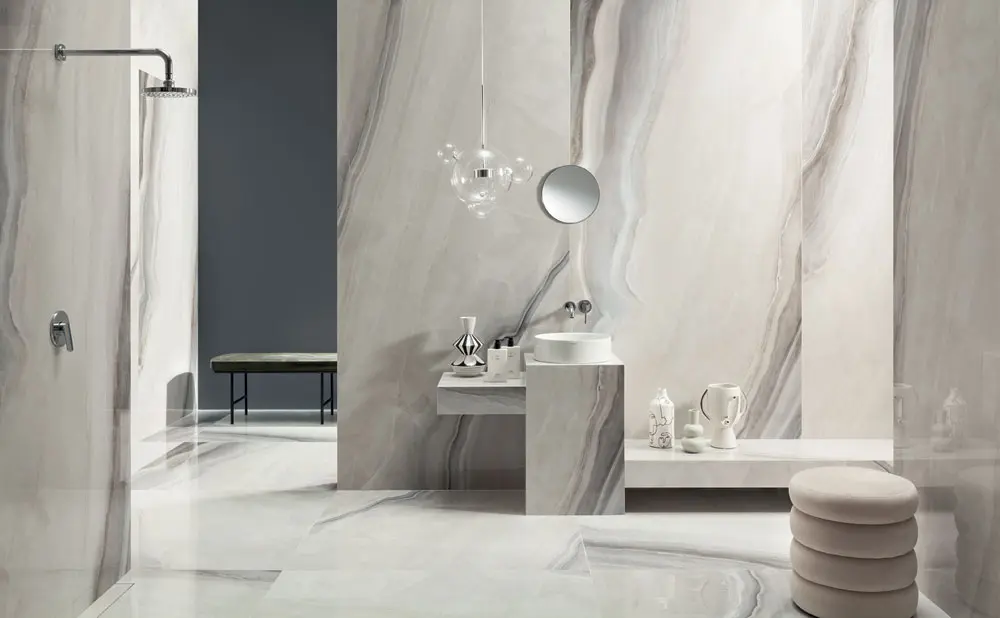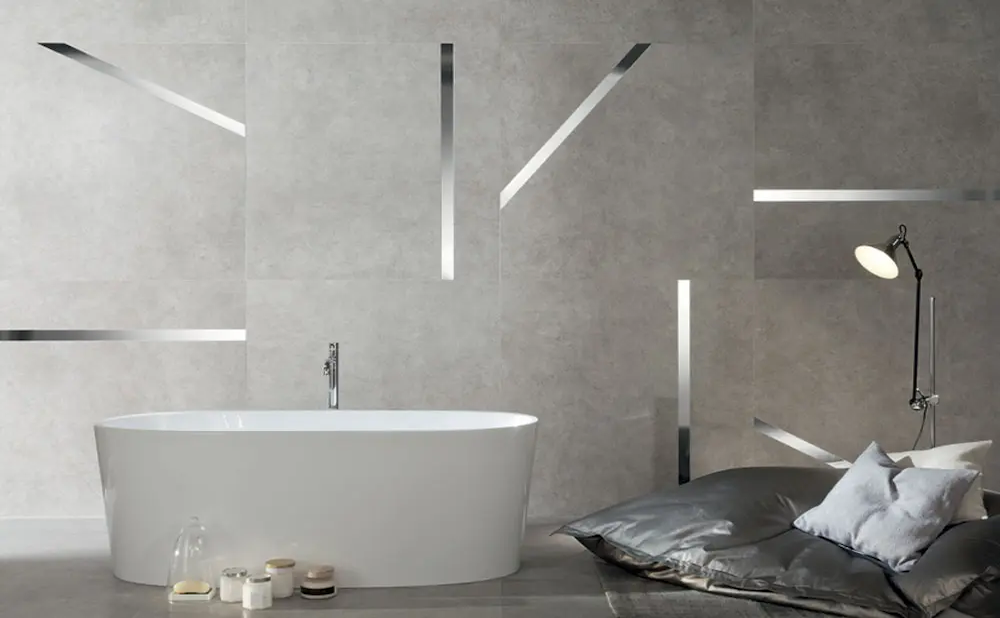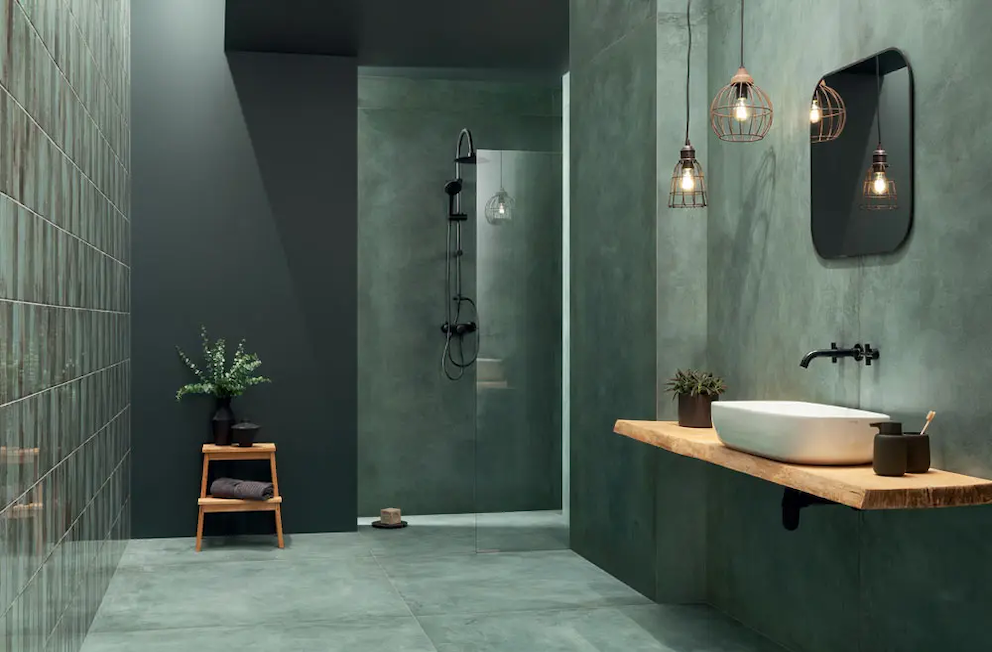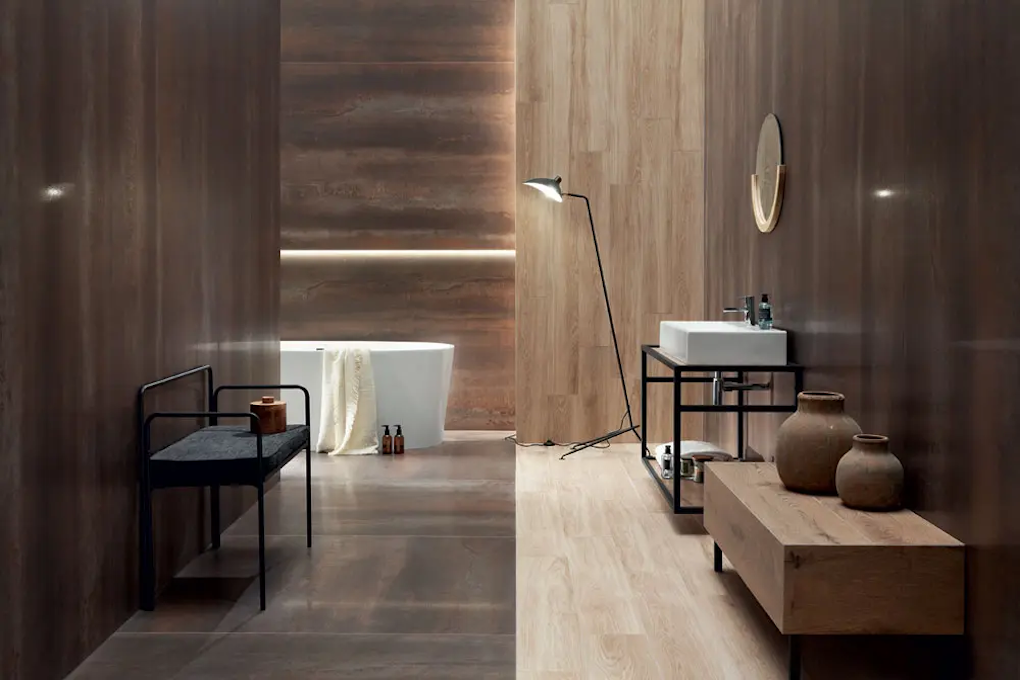 Catalogue
Technical Features