Gallery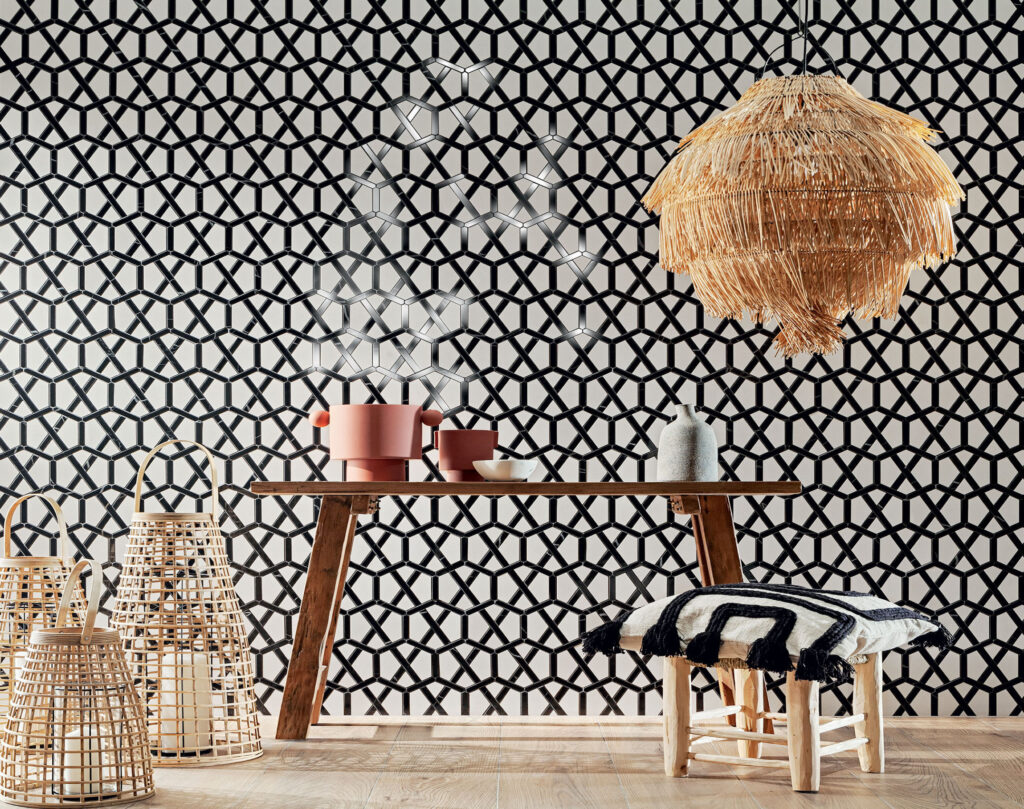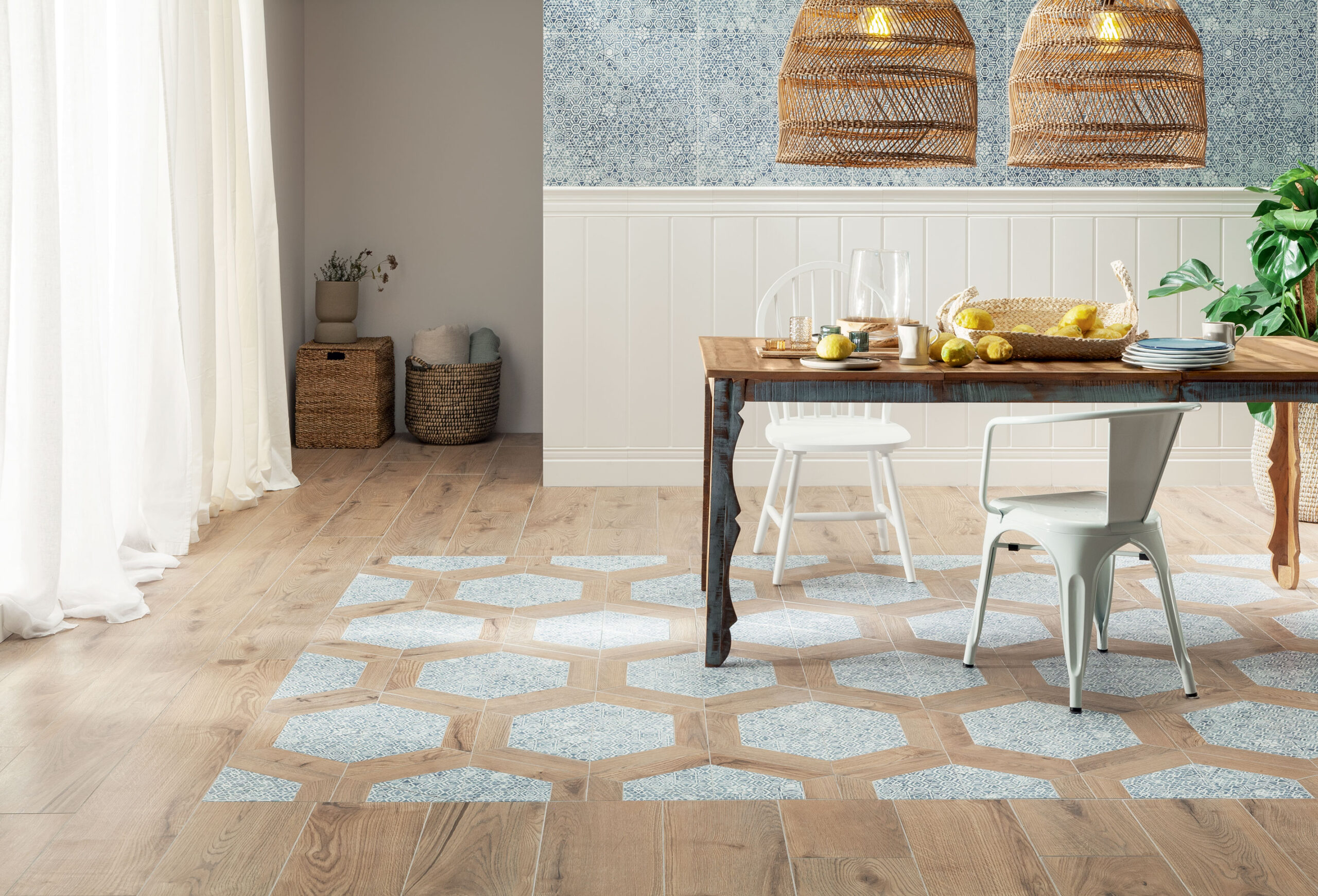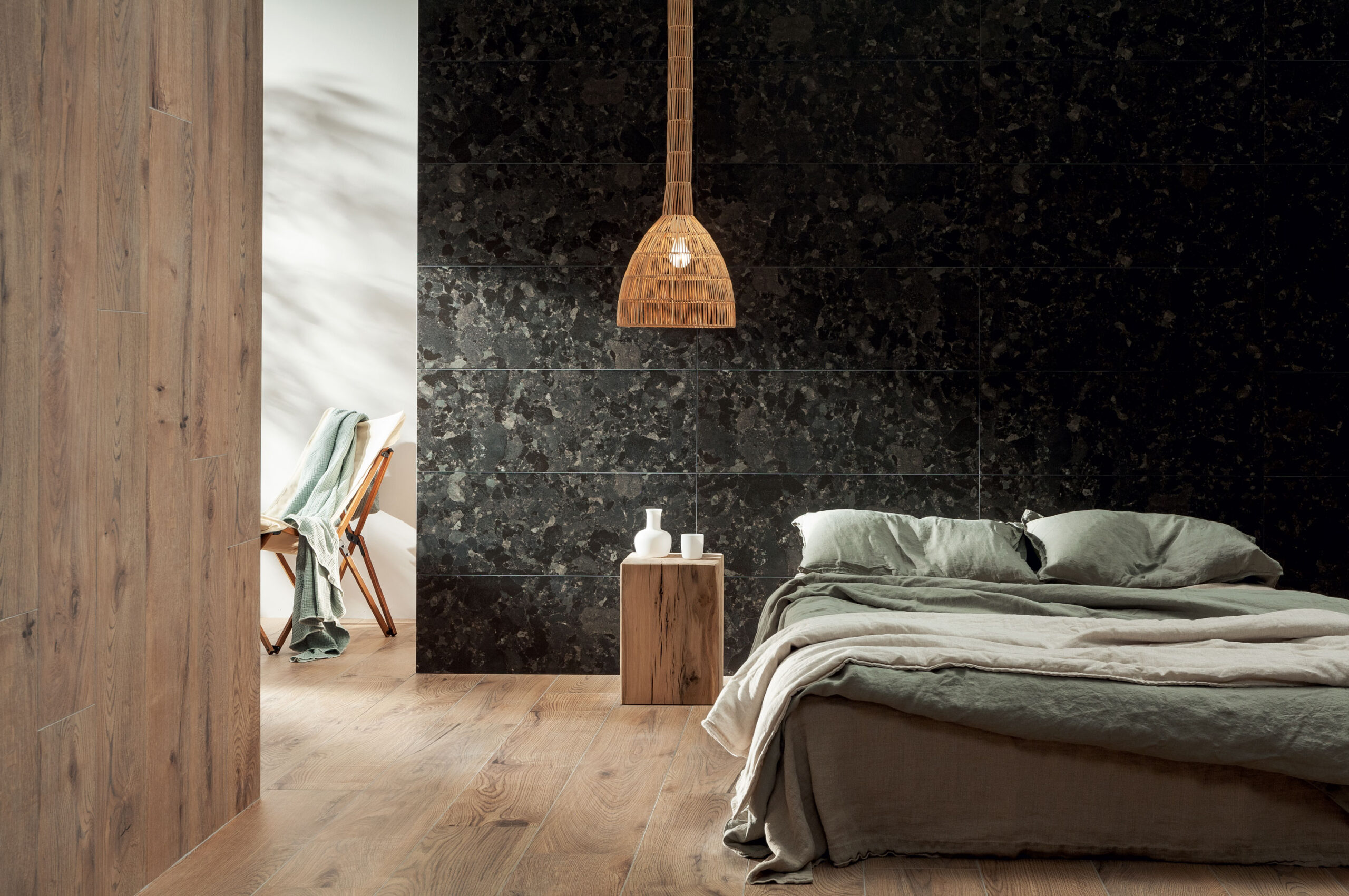 The Boho Collection encapsulates lightness, authenticity, and freedom of creativity.
Opt for artistic diversity, where ethnic inspiration and soothing earthy tones allow you to re-experience closeness to nature.
Typical element of the collection are porcelain tiles that remind of faded, worn-out jeans.
They were inspired by oriental patterns and ethnic structures.
The collection is complemented by wooden elements that refer to the natural roots of this style.